This Travel Journal submitted by Andy Lam details his Antarctica small ship cruise with AdventureSmith Explorations, on the Antarctic Peninsula Cruise aboard Expedition.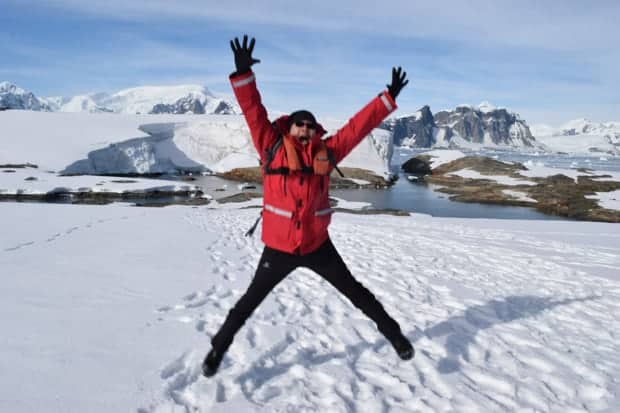 Before I can even get into further detail about my Antarctica experience, I need to go back in time to 2012, when I first found out about trips to Antarctica. Even after realizing that for the time being, going would be a pipe dream for me due to a variety of factors, I knew that one day I would go. Thus, the seeds were planted in my mind and I knew not only did I have to go to Antarctica even if I had no idea what awaited me when I got there. Fast forward to January 2016 when my dream of visiting Antarctica came up again. By this time, I had visited all of the other continents (or in the case of Australia, had a trip booked for May 2016) and knew this was my chance to finally make my dream come true. Without hesitation, I was able to get a spot for a trip that would depart March 2017.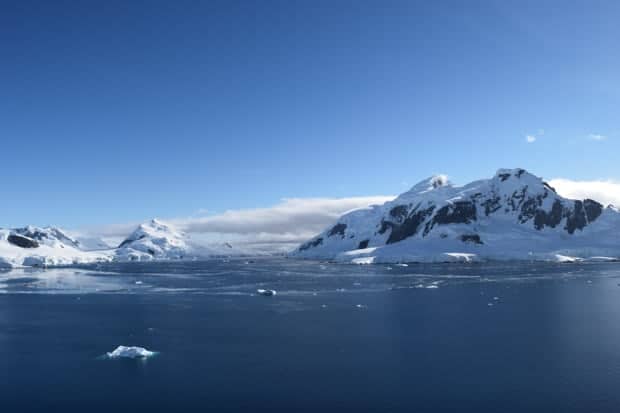 My experience had become more than a trip, it became a rite of passage.
For whatever reason, as the time passed between January 2016 and March 2017 and the anticipation continued to grow, the realization that I would finally be visiting Antarctica never seemed to set in. Even as I stepped on land in Antarctica, this feeling never set in. Instead, as I saw the scenery and wildlife (especially the penguins), another set of emotions set in. Even after arriving back home, I still struggle to describe those emotions. That was the time I realized that words could not describe any of the emotions I felt – my experience had become more than a trip, it became a rite of passage that no picture or video could capture, instead the emotions had become a part of me.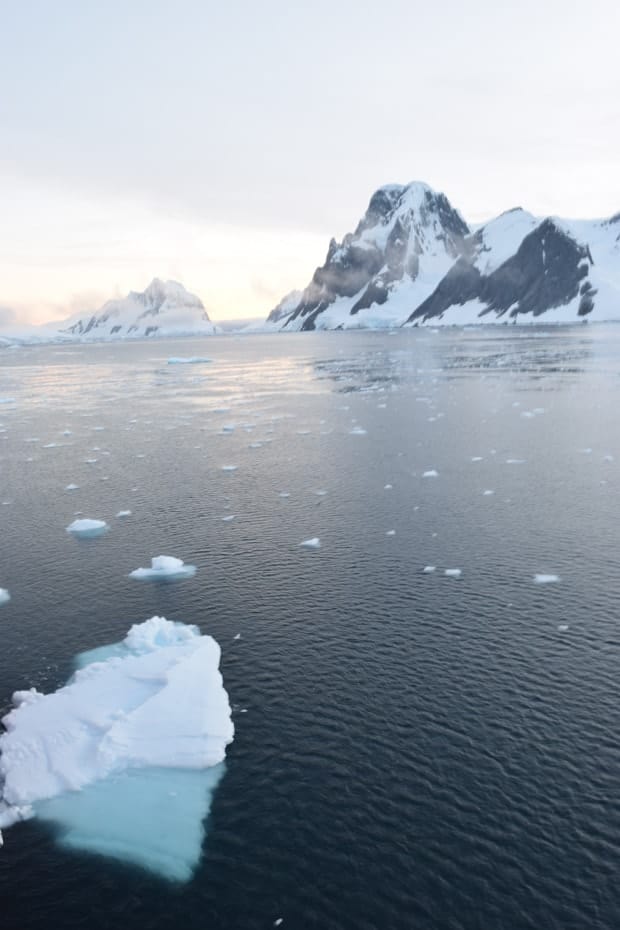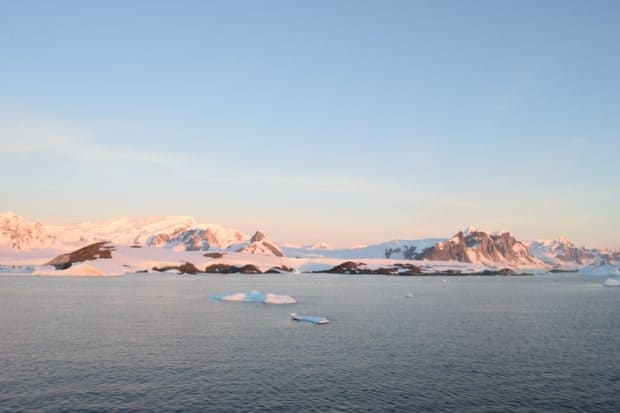 What stood out the most about Antarctica was just about everything – the crystal clear water, the snow covered landscapes, glaciers that were so breathtaking I doubted they would exist had I not seen them for myself and the wildlife. Penguins were the primary animals I saw but there were seals, whales and several birds as well. There were times my camera stayed off as I tried to commit what I was seeing to memory. While I left with a substantial number of pictures (over 1,600 to be exact), no picture could do the majestic wonder of Antarctica justice. Here I was in one of the most remote locations on the planet just soaking in the atmosphere, trying to commit every minor detail to memory, knowing that I would be asked by friends and family to describe Antarctica even if I already had my answer – "I can't do justice describing Antarctica, go for yourself."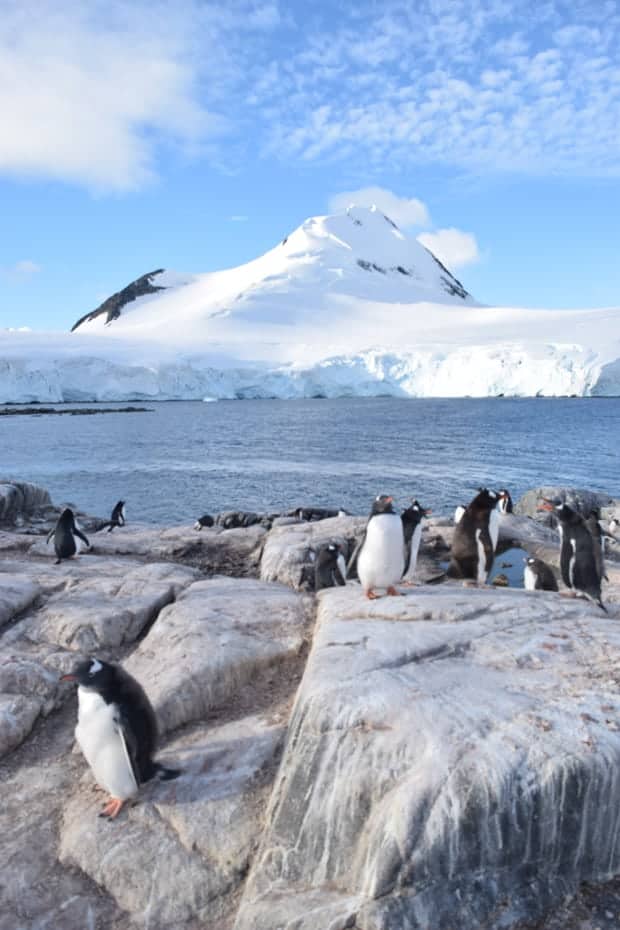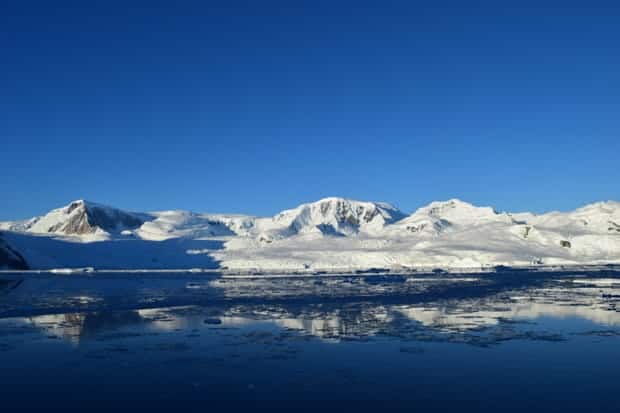 Even more importantly, when I got on the ship to sail to Antarctica, I did not know anyone else but by the time I left, I made multiple new friends and we all shared a common bond – we had just been to Antarctica, a feat not many can claim. I did not really have any major issues with this experience overall and I can truly say this will forever be ingrained in my memory. For anyone wondering if they should go to Antarctica, my answer is without any hesitation, yes, just go, you won't regret it at all.
This Travel Journal submitted by Andy Lam details his Antarctic Peninsula Cruise with AdventureSmith Explorations. Read all Antarctica Small Ship Cruise Reviews and worldwide cruise reviews for more insights from our alumni travelers and experts, or contact one of our Adventure Specialists to learn more about these small ship cruises and wilderness adventures: 1-877-620-2875