This Travel Journal submitted by AdventureSmith traveler C. Licciardi details her Alaska land tour on the Denali Backcountry Explorer experience. Read below to learn about her adventures in Denali backcountry!
Our trip to Denali, Alaska, was truly intoxicating-a gift for the senses. From the very beginning, where we changed buses to accommodate the "rough" 90 mile ride to the "End of the Road" and the Kantishna Roadhouse, we were overwhelmed by the pristine beauty that is Denali (Mt. McKinley) National Park. Our bus drivers were very knowledgeable and explained the sites along the way. Sounds of the animals and the wind excited us in anticipation of landscape changes at every turn. Perhaps the most unique sound was the complete absence of sound, as Alaska provides a beautiful and peaceful silence. On our ride into the park we saw caribou, moose, grizzly bears and a marmot. The views, spectacular and endless, of mountains, lakes, and flowering bushes, are something we will never forget.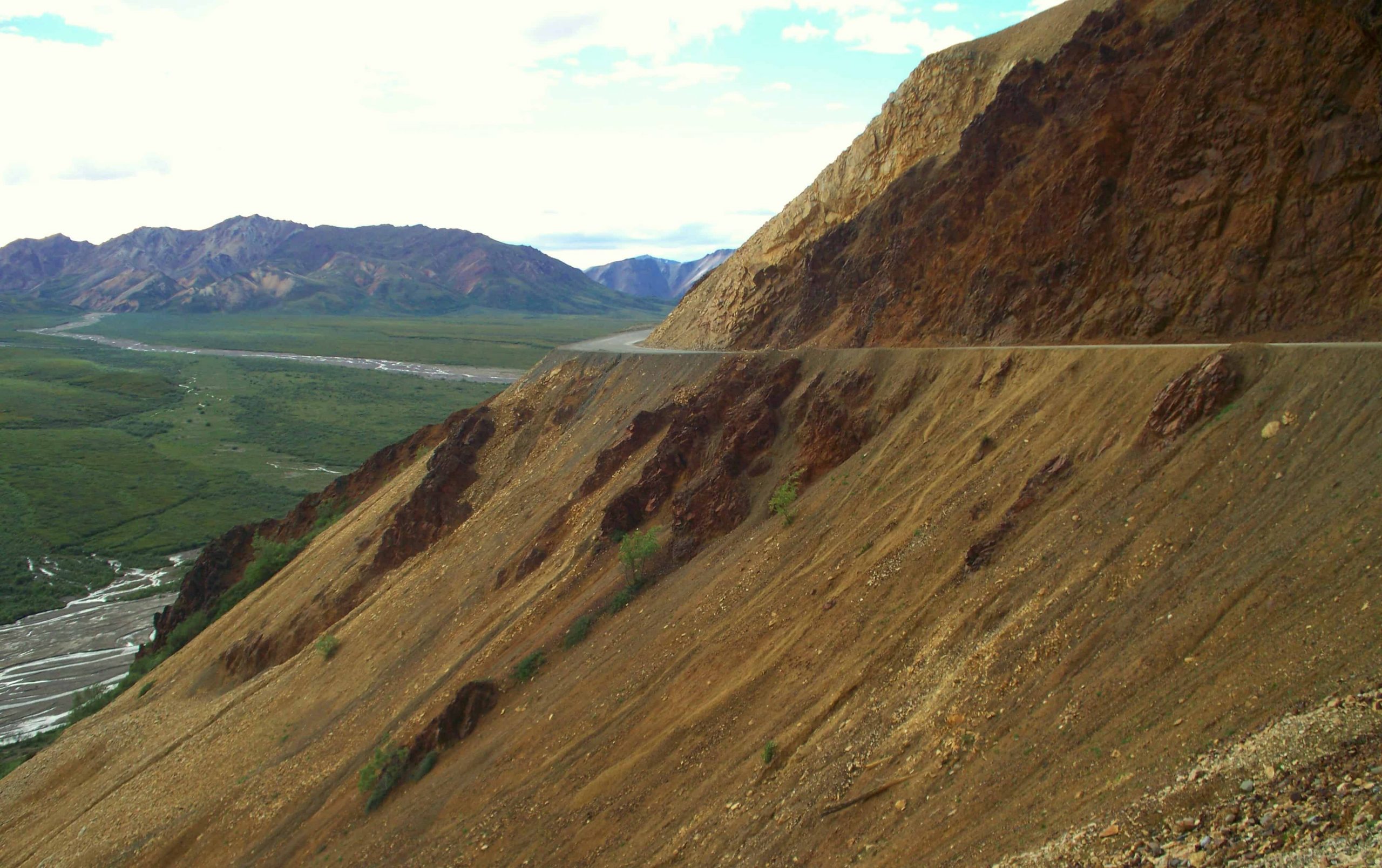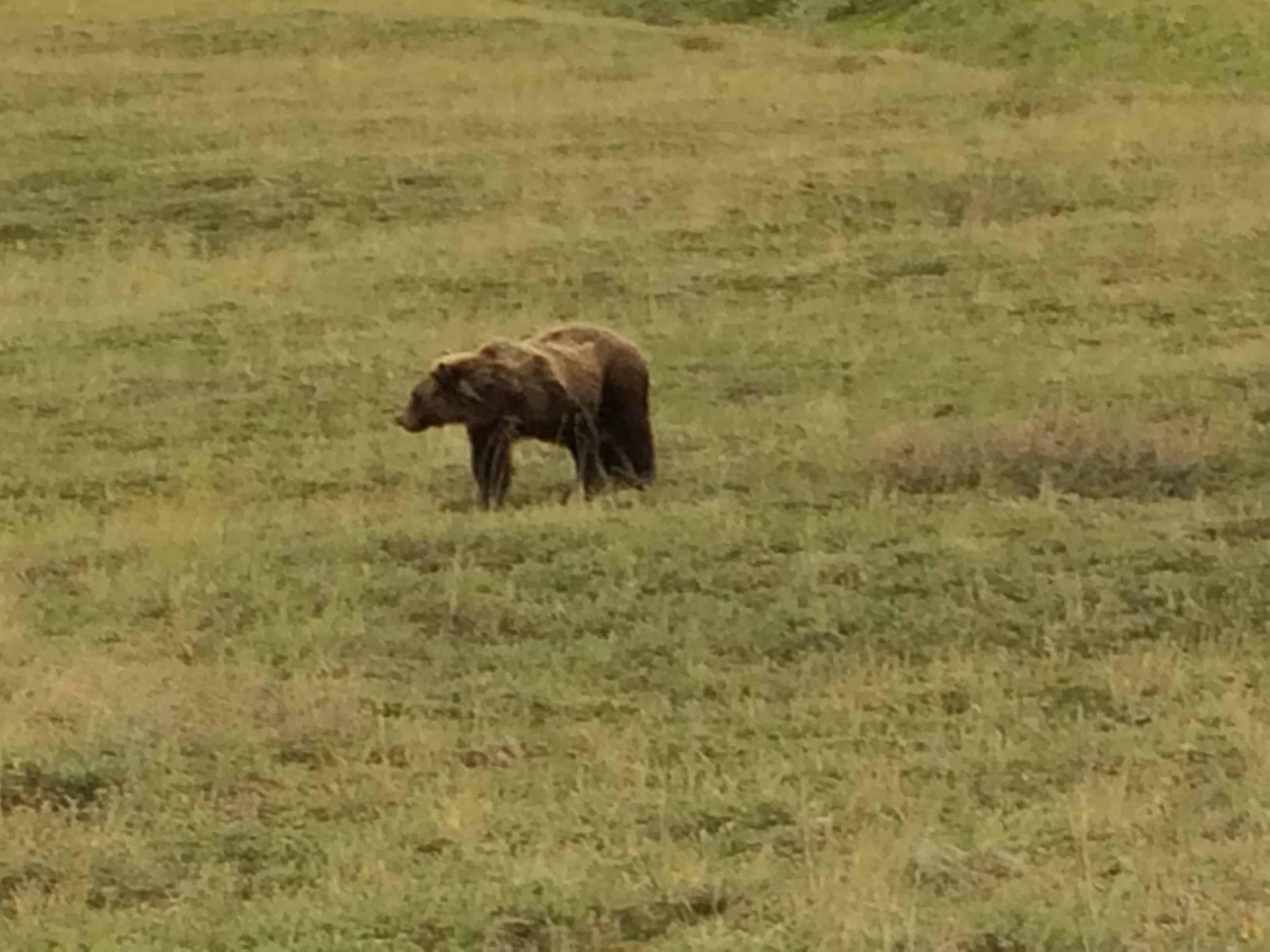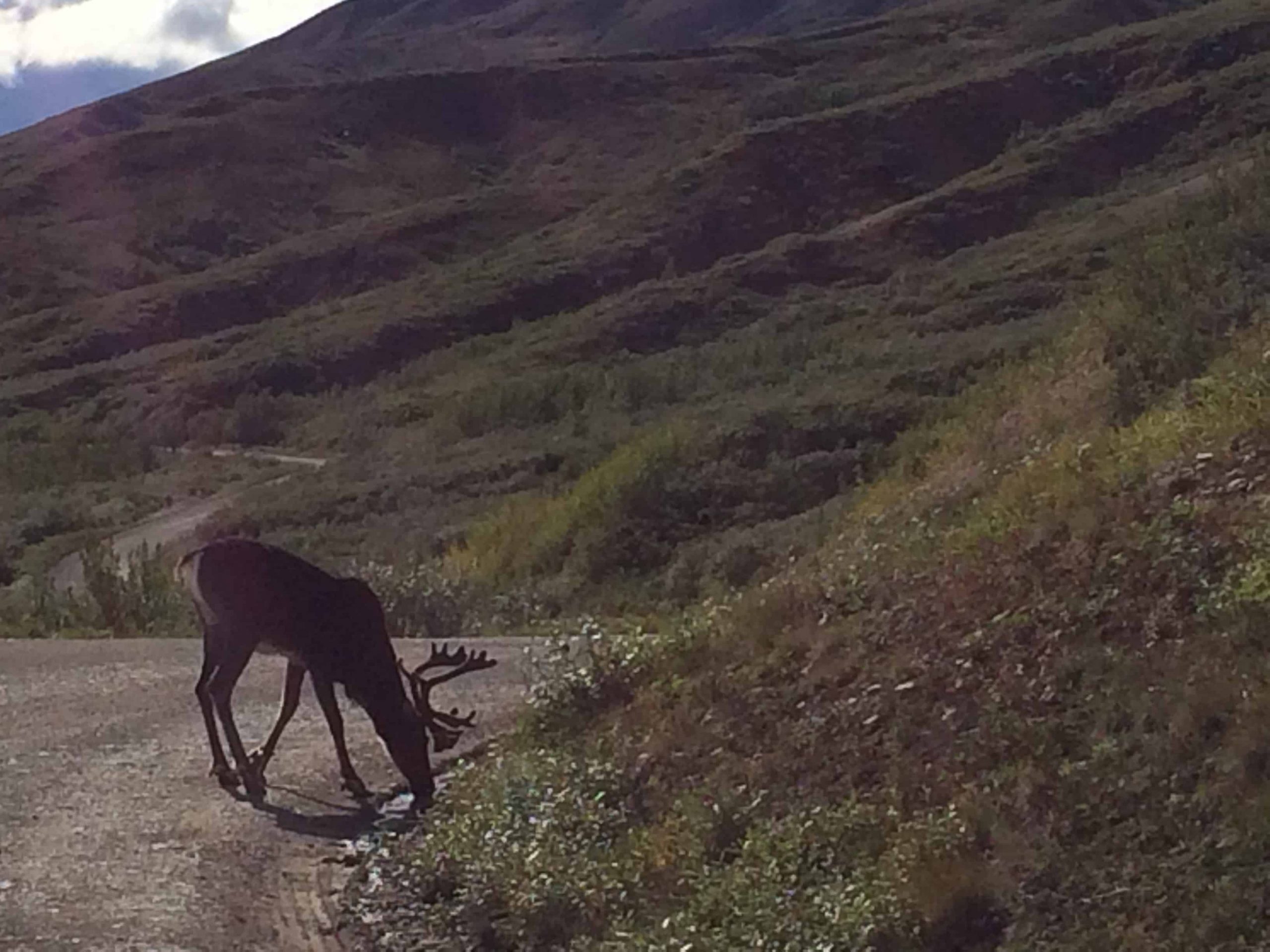 Upon arrival to the Kantishna Roadhouse we were greeted by the smiling staff and felt truly welcomed. The staff explained our many options for adventures during our stay. After a wonderful dinner and tour around the grounds we settled in to our charming cabin and fell asleep to the sounds of Moose Creek.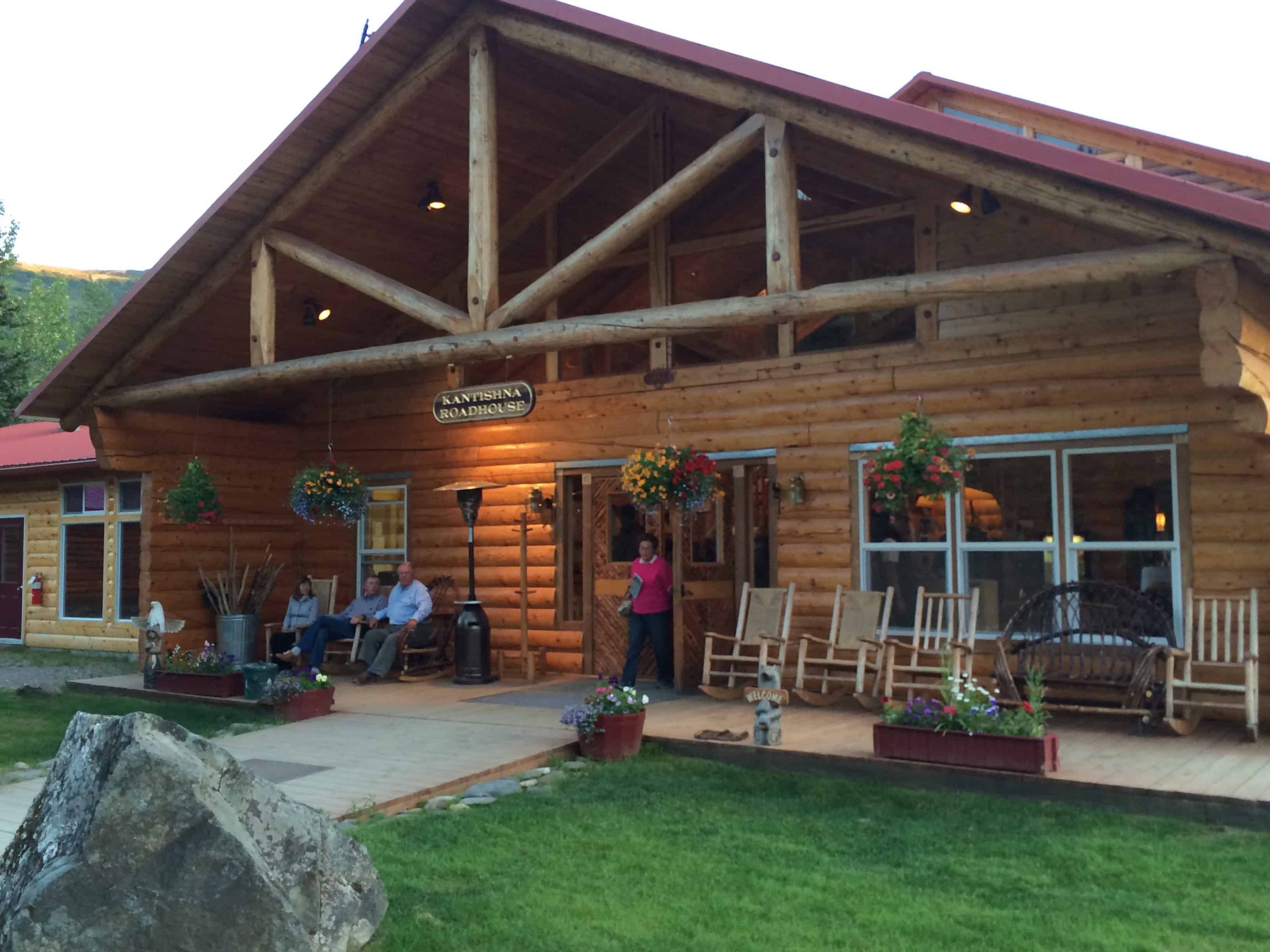 On our first full day we signed up for a guided hike to a beaver dam. Our guide Mary pointed out many sites and we learned about pioneer Fannie Quigley who was one tough lady who thrived in the community during the first part of the twentieth century. We also toured Fannie's rustic home. On our hike through the marsh we picked wild blueberries (so yummy!) and just enjoyed the beautiful scenery. After our mourning hike we enjoyed a scrumptious lunch with the best clam chowder we have ever tasted. After lunch we went out on our own for a bike ride and then a nap. For dinner we all gathered in the lodge and we were again treated to a most enjoyable meal. After dinner we attended Emmitt's dog sled presentation. Emmitt Peters Jr., son of Iditarod Dog Mushing Champion Emmitt Peters Sr., gave us an amusing history of dog sledding in Alaska. Afterwards, he took us to meet the team of Alaskan sled dogs. He then harnessed them up and took them for a run around the Roadhouse. Since there is no snow in summer to run a sled on, the team is run with an ATV.
On our last full day we signed up for the hike to Blueberry Hill and what a day it was! Under crystal blue skies we were treated to a full view of Mt. McKinley. Many more great meals, a nighttime hike along Moose Creek, and a campfire sharing stories with other guests, rounded out our day.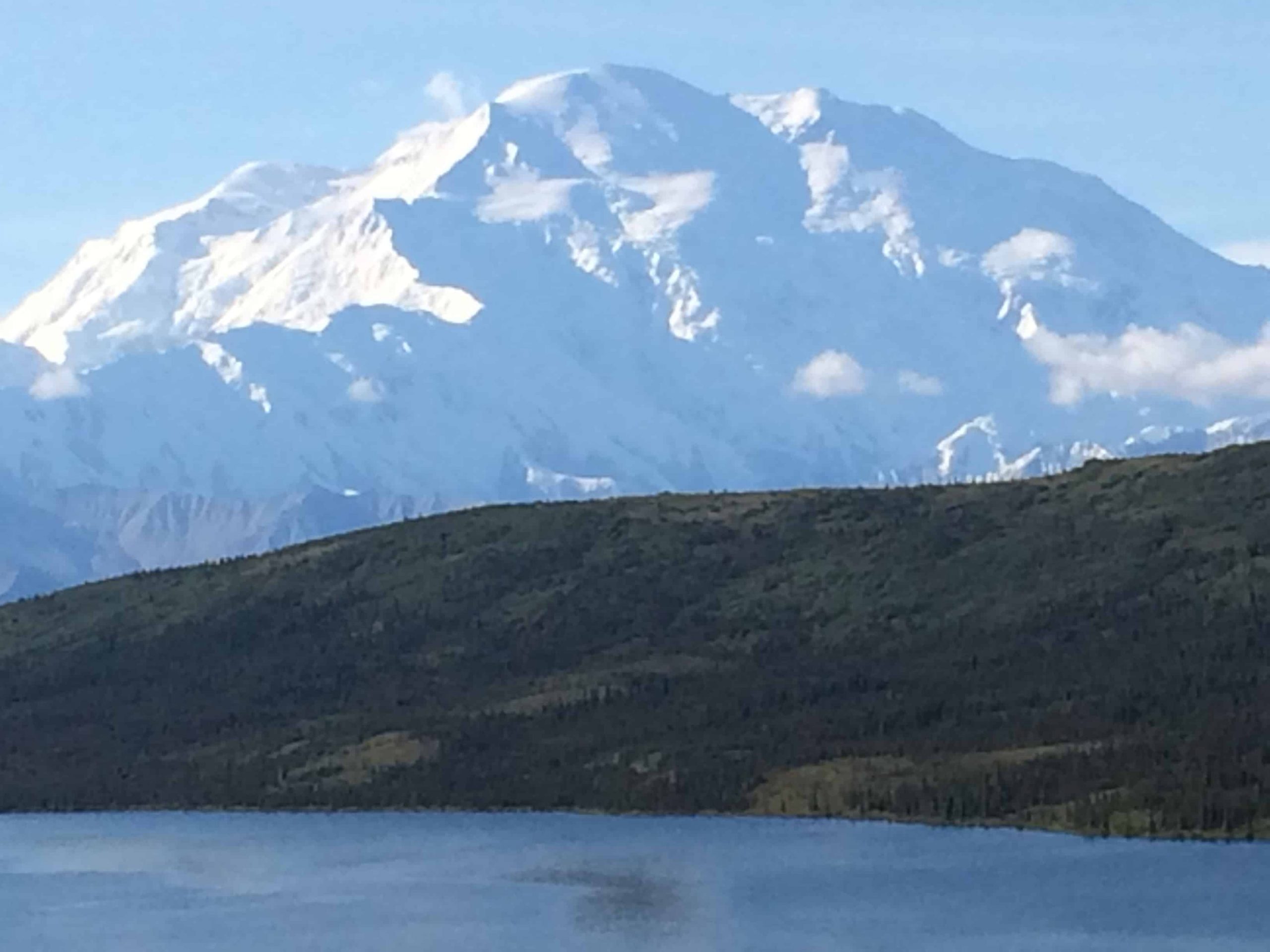 As we left Kantishna we first traveled by bus and then boarded a dome train to Anchorage. The views from our upper seats were just unbelievable.
There are many tastes of the Park, in the tiny but sweet wild berries, clean and cold river water, or special bacon that lures you to breakfast. Even the air enhances one's taste of Alaska that follows you home when you leave. Perhaps the most varied gift to the senses in Alaska are the different feelings from touching a bear coat, a moss-covered tree, a rock ground smooth by the water of the creek or a huskies' enthusiastic kiss; I think if we could duplicate the natural soft and cool feeling of ground lichen, we would finally have a natural mattress on which to sleep, and dream at night!
As a final note, all of the details of our trip by AdventureSmith were handled with perfection and we would not hesitate to recommend this for those wanting to experience a trip of a lifetime!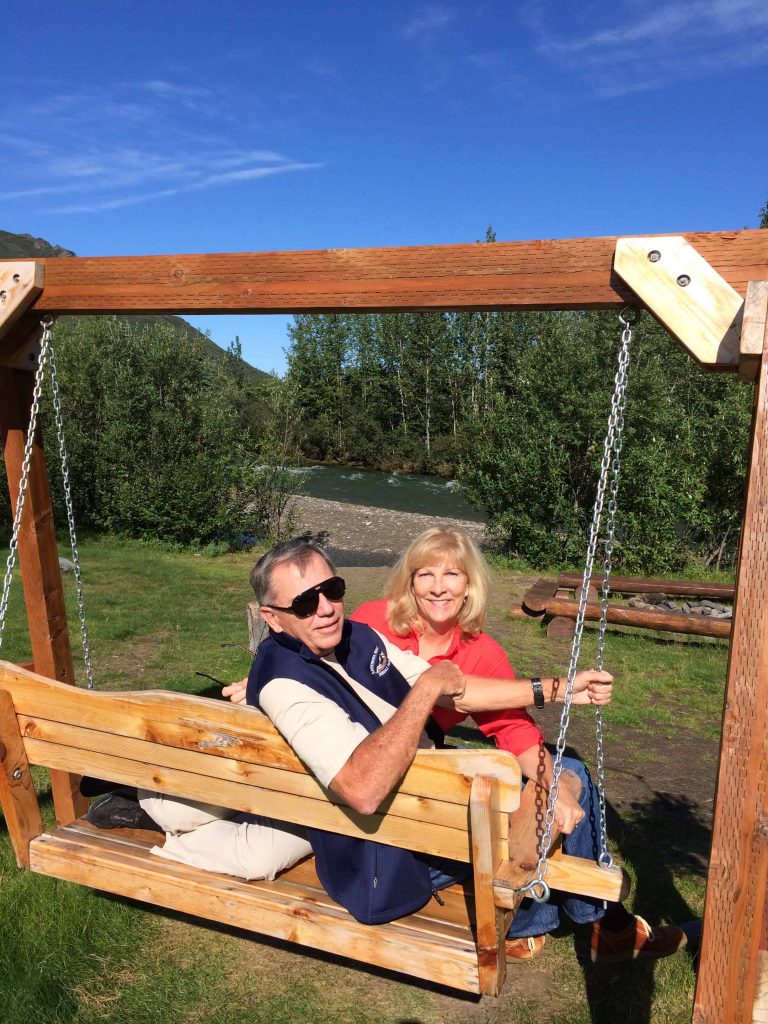 This Travel Journal submitted by C. Licciardi details her Denali Backcountry Explorer land tour with AdventureSmith Explorations. Read all Travel Reviews for more insights from our alumni travelers and experts, or contact one of our Adventure Specialists to learn more about our Alaska trips and small ship Alaska cruises: 1-877-620-2875