These four small ship cruises fit the bill of being especially appropriate for active, adventurous, well-traveled Baby Boomers. This generation, those born between 1946 and 1964, are taking advantage of retirements, less on their proverbial plates and getting around to destinations they've had their sights set on for years. So without further ado, take these four Baby Boomer travel ideas and run… they combine culture and active exploration for the experienced traveler who's looking to see new places, or old ones in new ways.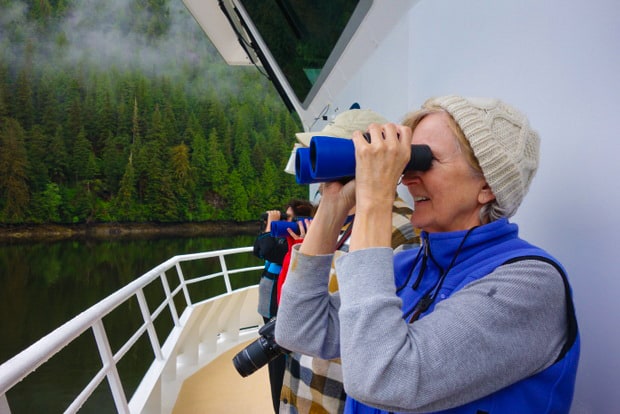 Alaska is a must-see destination and is a great introduction into active wilderness cruising. This small ship cruise incorporates Tlingit culture with soft adventure activity, and offers a great pairing of small port towns and wilderness. This provides a diverse menu of activity/cultural experiences that truly offer a little something for everyone. Activities can be scaled for all fitness levels. Plus, a distinct focus on Alaska's history and First Nations culture is a highlight as the ships are owned/operated by Tlingit Kaagwaantaan Native Alaskans. Two small ships sail this itinerary between Sitka and Juneau, Alaska: the 58-guest Admiralty Dream and the 49-guest Baranof Dream. The king crab feast on one night of this cruise is a traveler favorite!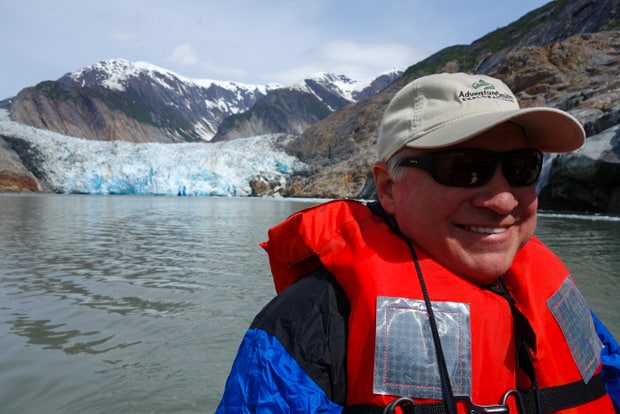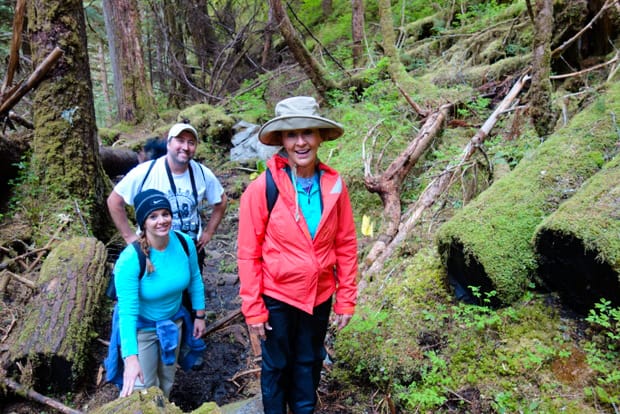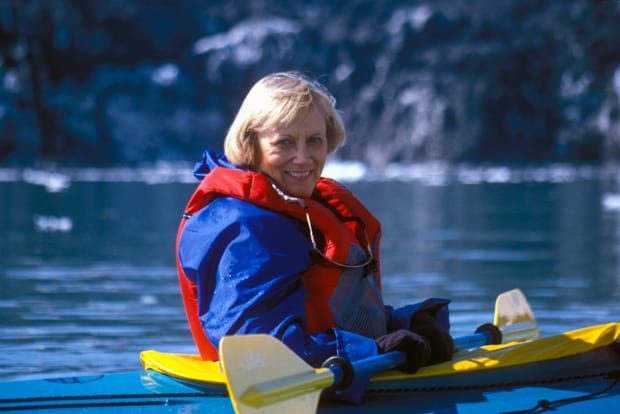 This small ship cruise offers a truly unique cultural experience aboard a new 40-guest luxury boat that has activity options like bicycling and bird watching. Vietnam is a place rooted into the memory of many Baby Boomers, and this cruise provides a safe, easy, luxurious way to experience the storied Mekong River and follow its journey between Cambodia and Vietnam. You'll visit remote fishing villages in Cambodia, see graceful floating houses, visit family homes and local markets, bicycle through charming landscapes, tour chic modern cities and experience the serenity of Buddhist monasteries. Choose from the comprehensive 8-day journey, or shorter 4- and 5-day routes or see other cruise options in Southeast Asia.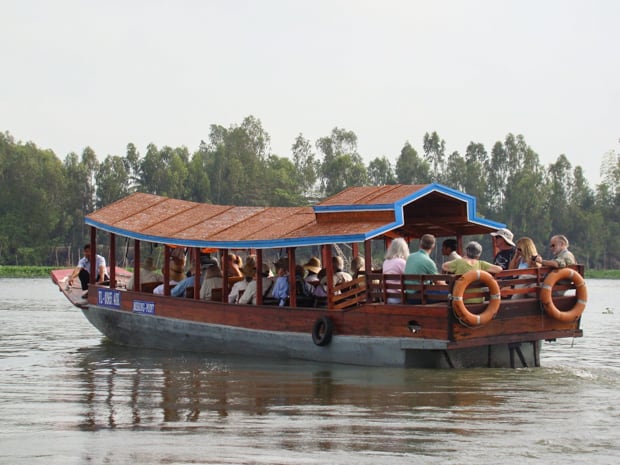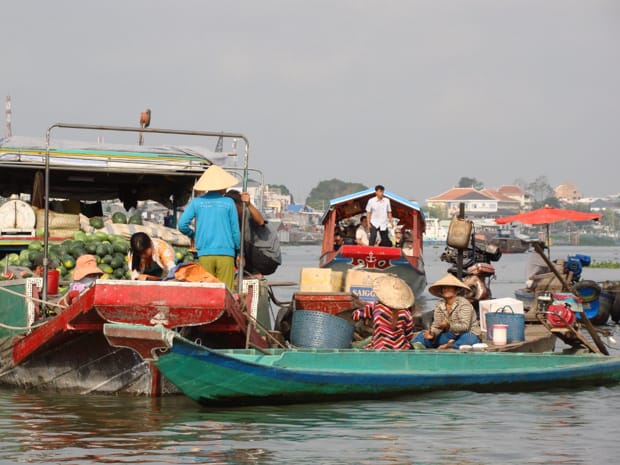 Antarctica is many experienced travelers' final continent to reach, which is why we often recommend it for Baby Boomer travel. This 12- or 13-day Antarctic Latitudes expedition, sailing round-trip from Ushuaia, is set aboard the 112-guest Island Sky. Modern upgrades, combined with the ship's smaller size and therefore more intimate onboard atmosphere, make this a great choice for those who want a little nicer home base from which to actively explore Antarctica. Several onboard suites include private balconies, and there is an all-inclusive bar as well as optional kayaking and camping added-cost activities.
Antarctica is many experienced travelers' final continent to reach, which is why we often recommend it for Baby Boomer travel.
From the Beagle Channel to the Drake Passage, you'll embark as early explorers did, looking for albatrosses, prions and petrels along your way to your first sight of the South Shetland Islands. Explore the Antarctic Peninsula for five days, stopping at penguin rookeries, seal wallows and whale feeding areas, as well as sites of historic and scientific interest.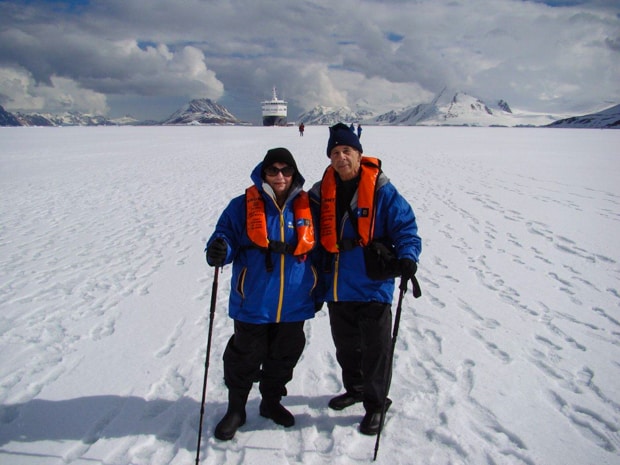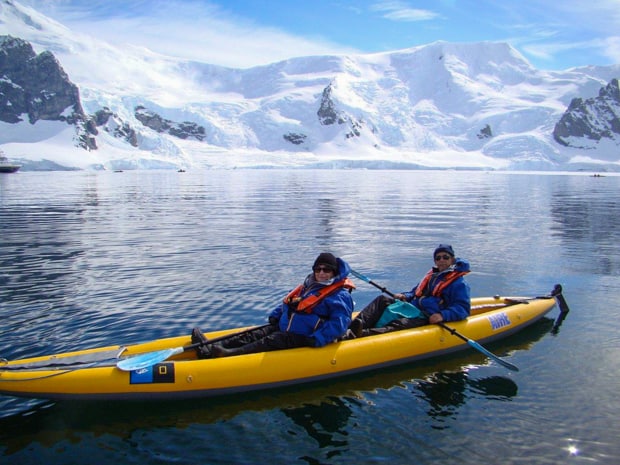 The Adriatic Odyssey aboard the Castillo hugs the eastern shoreline of the Adriatic and Ionian Seas, visiting four countries en route: Croatia, Montenegro, Albania and Greece. This trip pairs the styles of conventional cruising with private yachting, yet includes exploration into lesser known bays as well as popular port towns. Each day you will discover a new port of call, a hidden cove with cooling crystal-blue waters, glimpses of ancient history and rich cultural diversity. This is truly the way to experience the Mediterranean, and there's no better vessel than the elegant motor yacht vessel Castillo, holding just 34 guests.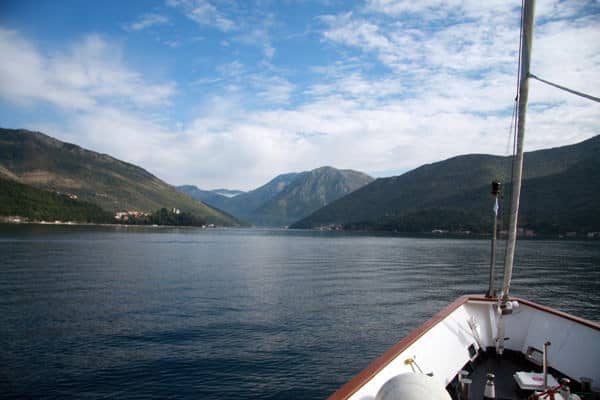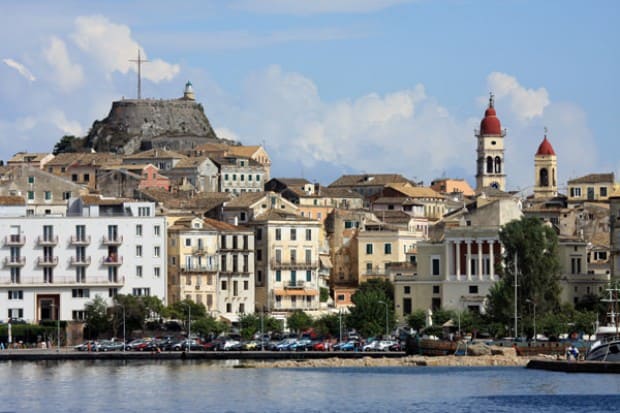 Contact our Adventure Specialists for more Baby Boomer travel ideas, as well as trips ideal for everyone from single travelers to the whole family.
This blog detailing the best trips for baby boomers to travel by small ship is among AdventureSmith Explorations' extensive travel resources. Visit our Small Ship Cruise Guides page for even more tips and inspiration to plan your cruise.