Bloomberg
February 7, 2020
By Chris Rovzar

Put Your Smaller Bonus to Better Use on Things That Will Appreciate
The era of big bonuses, you might say, is over.
With this in mind, it may be wise to look at the dwindling reward as a chance to make another good investment. Think of a bonus in both senses of the word "appreciation"—a recognition of your worth, as well as something that will rise in value. It doesn't mean you must spend it only on the boring and practical; there are plenty of ways to have fun, or do some good, that have future upsides. Here is one of our favorites: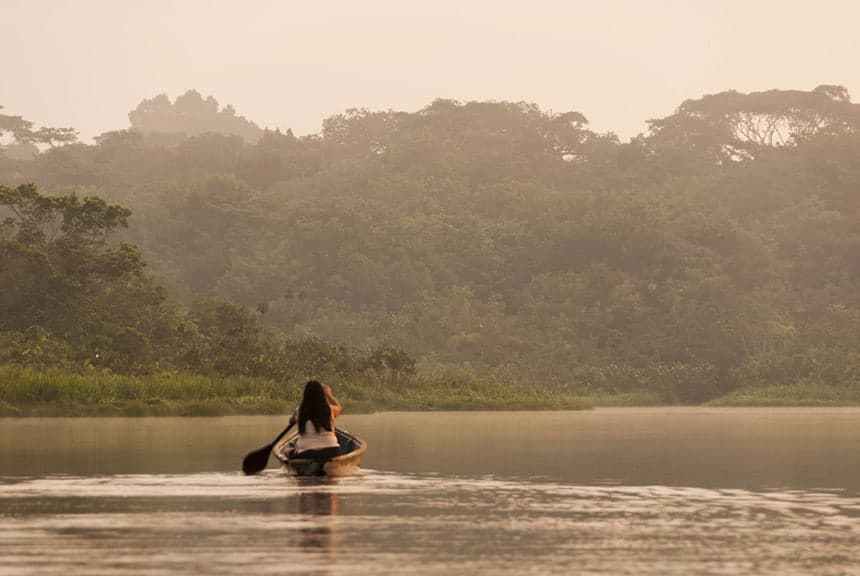 VISIT AN AT-RISK LOCALE, SUSTAINABLY
AdventureSmith Explorations offers a land tour through Ecuador from Napo Wildlife Center, an ecotourism project that's conserved more than 82 square miles of the most pristine rainforest in Yasunì National Park.
Price: From $1,332 per person for five nights
Future value: You'll be doing your part to support a local economy in a considerate way.