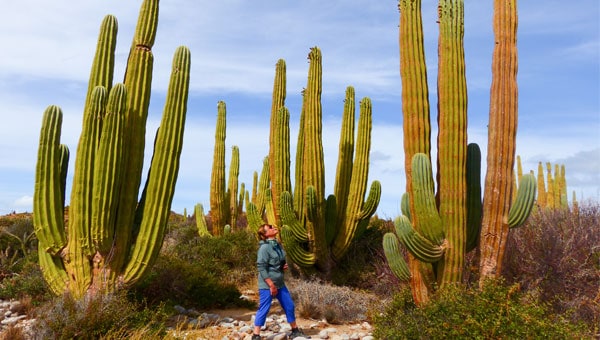 Boutique & Wilderness Tours
Adventure tours with AdventureSmith Explorations take you off the beaten path. Our land-based trips focus on wilderness travel, authentic culture and incredible wildlife viewing, and offer unique modes of transportation to take you there: floatplane and train rides, charter flights and more. Our tours are rooted in the environment, support the local community and focus on wilderness, education and inspiring travelers to return as ambassadors for the regions they explore. Our specialists have the experience worldwide, and our longstanding relationships with reputable companies translate into seamless tour packages, travel efficiencies and incredible trip savings.
Unique Lodging
Choose from locally owned and operated hotels and safari camps in the Galapagos Islands, community-run lodges deep in the Sacred Valley of Peru, solar-powered domes at the base of mountains in Patagonia and cabins you need a raft, boat or floatplane to access in Alaska. Each lodge we partner with is designed to highlight yet preserve and protect its natural surroundings. Many of them are even small enough to make private, with a lodge buy-out for just your group. A wide variety of accommodations—from rustic to luxurious—awaits you.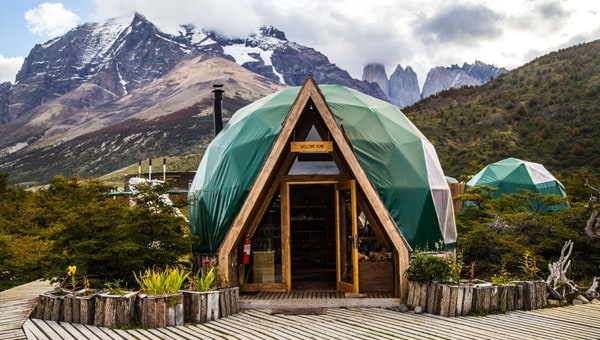 Start exploring
Our Adventure Tour Destinations
Explore overland with us, from Denali National Park and Torres del Paine to the Arctic tunda and Costa Rica's jungle. While our company's foundation started at sea, our land-based adventure destinations are growing by the day to include more experiences for our travelers who enjoy our style of sustainable, small group wilderness travel.