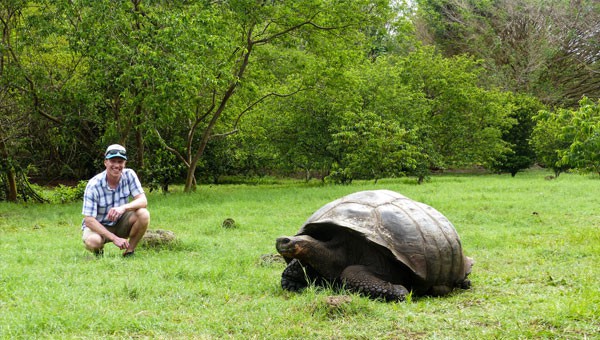 Adventure Trips, Our Expertise
AdventureSmith Explorations specializes in small ship cruises, adventure trips and custom travel planning for individuals, couples, families and small groups. Choose from our selection of the finest expedition cruises and adventure vacations in the world, all while working with our skilled team to find your perfect travel match. Our trips are rooted in the environment, support the local community and focus on wilderness, education and inspiring travelers to return as ambassadors for the regions they explore. Find a trip to get your journey started.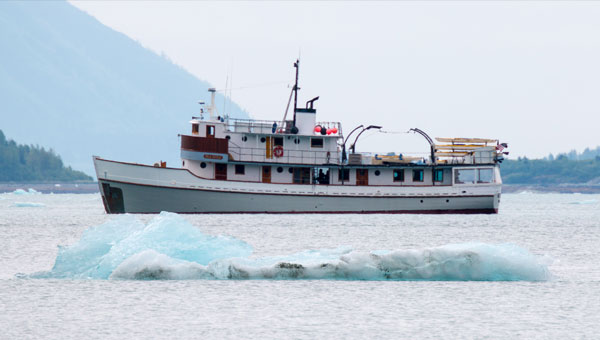 Handpicked Accommodations
Our small ships and lodges are designed to explore the world up close and in style. Each accommodation is designed to highlight yet preserve and protect its natural surroundings. A wide variety of accommodations—from rustic to luxurious—awaits you. Start exploring by region, destination and/or accommodation type on our Accommodations finder page.
Start exploring
Our Destinations
From North America to the polar regions, our adventure travel destinations include national parks, open seas, remote coves and quaint port towns. We are committed to sustainable tourism and dedicated to contributing positively to each destination we explore. Join us around the world!
Trip Reviews
From adventure stories and travel tales to expert insights and testimonials from our past travelers, our trip reviews can help you see the full picture before you book your trip with AdventureSmith, or inspire you for the journey ahead.
Trip Deals
Browse our curated collection of trip deals, continually refreshed by our experts to feature the best discounts, offers and sales on adventure trips worldwide.
Family Adventure Vacations
AdventureSmith Explorations is a family-owned business, and many of our trips have been designed with our own kids in mind. We use the experience of traveling with our children, parents and grandparents to help you choose the best trip for your family's needs. Discover more about family travel and family cruises with AdventureSmith.
Group Travel
We specialize in private small group travel catering to groups of four or more guests in all of our exciting destinations. Learn about the benefits of booking with a group and how to arrange your private adventure with our expert assistance. We've assisted groups of all types, from family reunions to zoological and science associations.
Custom Travel Planning
Our award-winning staff is skilled at creating custom travel, bespoke cruises and private journeys to all of our exciting destinations. We are experts at crafting unique itineraries for individuals, families and small groups, and we can customize most of our itineraries, by land or sea. Learn more about our custom travel planning services.
QUESTIONS? TALK TO AN ADVENTURE SPECIALIST.