There are tips every savvy traveler should know when researching how to charter a yacht. This 7-step guide is designed to give you all the insight our team has collected arranging hundreds of charter cruises to exotic destinations around the world. Get started with this comprehensive list. It's numbered in order of the most common factors our clients have when considering how to charter a ship, but you can choose any starting place depending on your needs.
1) Choose where to charter a yacht
Oftentimes the first step in determining how to charter a yacht is to decide where you want to go. Among the best places to charter a yacht are the Galapagos Islands, Alaska, the Mediterranean and Northern Europe's England, Ireland and Scotland. Why? These destinations have lots of availability aboard varied smaller yachts and long cruising seasons. But as they say, the world is your oyster! Are you seeking fun and sailing in the sun on a Belize catamaran charter? Does a cultural immersion aboard a Mediterranean charter yacht appeal to you? Are you interested in a wildlife-filled yacht charter in the Galapagos Islands or Baja California? How about snorkeling or diving in the underwater paradise of Indonesia? Or perhaps an Alaska yacht charter that includes a bit of charter fishing? Your destination of choice will determine what type of yacht is available and what time of year you should travel.
2) Plan when to charter a yacht
Often the next step in how to charter a ship is deciding when to go. What is the best time of year for a yacht charter? The ideal timing depends on the destination you choose. In some destinations like the Galapagos Islands, you can charter a yacht all year round. While other destinations like the Mediterranean, Northern Europe and Alaska have specific seasons when yacht charters are available. Wildlife interests can also dictate the best time for your group as seasonality comes into play in many destinations, e.g. the best time to see gray whale calves in Baja, the ideal time for bear-viewing in Alaska, etc. And price may determine your group's "best time" as well: A yacht charter during the high season will cost more than during the shoulder season or off season. Yacht charters during the holidays will cost the most and should be booked well over one year in advance. Booking early ensures the best selection of available yachts in any given destination. Learn more about yacht charter prices.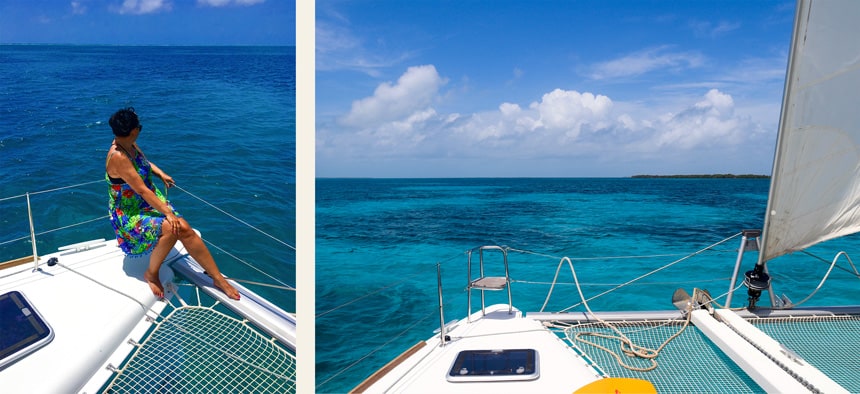 3) Determine the makeup of your group before choosing your yacht
What size and type of yacht is best? That all depends on the size and makeup of your travel group. Charter yachts are available in a variety of sizes from 4-40 guests. Large groups such as family reunions or corporate events might even consider a small ship charter with 40-200 guests.
Once you know the size of your group, consider the makeup of your travel party. Are you traveling with all couples or do you have kids or grandparents? Family cruise groups may want flexible rooming arrangements with triple or quad cabins. Families with smaller kids will want cabins that open to the interior of the yacht, rather than on an outside deck. Will some folks want luxury accommodations or is an affordable price the most important component? These considerations will determine what type of yacht you are looking for. There is a charter yacht for every size group and every accommodation level from simple to luxurious. Having a good idea of your groups needs will help in the selection process.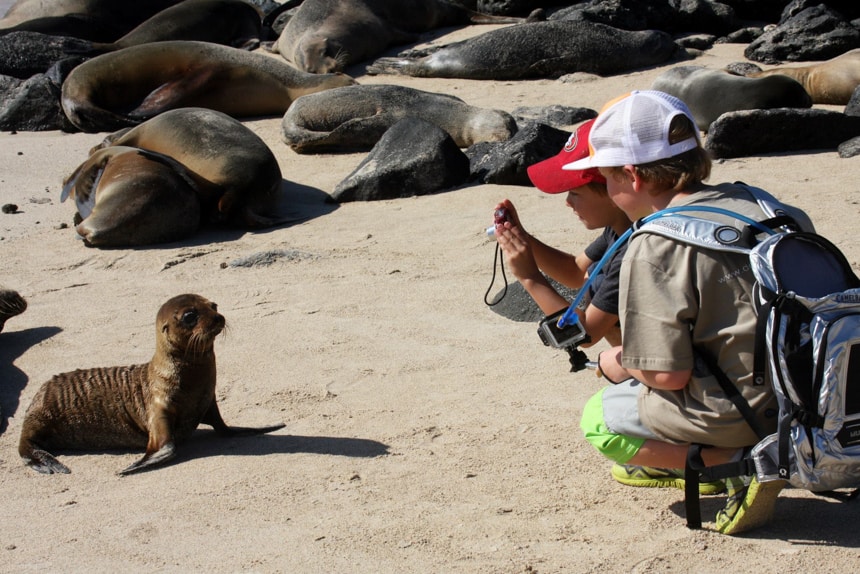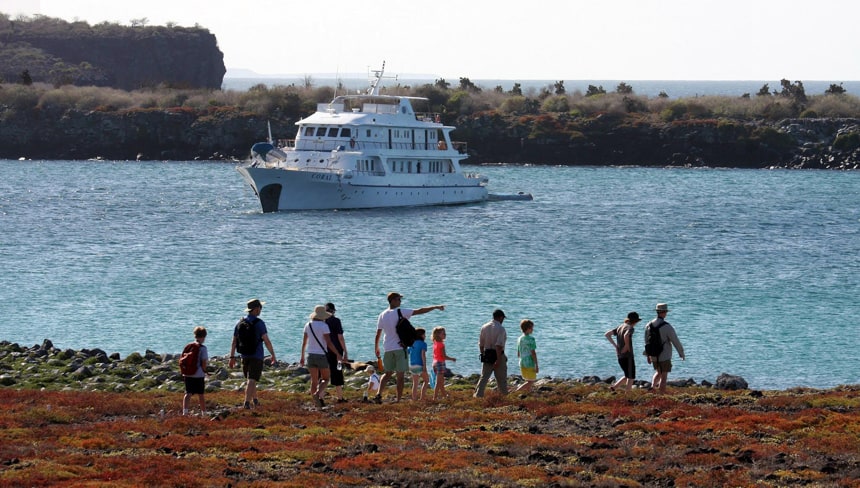 4) Check the terms
One of the most key components we advise about how to charter a yacht is regarding terms and conditions. Before you sign a yacht charter agreement, be sure you understand the payment and cancellation terms as well as what is included and not included. The terms of a yacht charter agreement are almost always different than booking a single cabin aboard a yacht cruise. This is an important consideration with several aspects to consider:
Consider the payment terms. Typically, a yacht charter will require a deposit and a final payment. The deposit is often nonrefundable and required to confirm the yacht charter. The final payment may be due 3-6 months in advance of your travel dates and may also be nonrefundable. We highly encourage travelers to consider travel insurance to protect their investment.
Consider the cancellation terms. As mentioned above, are the payments nonrefundable or is there a cancellation schedule? Sometimes a cancellation schedule may include terms with ever increasing financial penalties for cancellation by the client. Check the charter terms to determine what happens if the operator must cancel, which sometimes happens in the event of inclement weather or hurricanes.
What is included or excluded in the yacht charter? All of our yacht charters include the captain and crew. We feel that a good crew is an integral part of the experience and necessary for a successful voyage. A yacht charter that does not include the crew is called a bareboat charter and is very common in the industry. Other inclusions to consider are food and drink, fuel, local taxes, etc. A benefit of chartering is the private experience so don't hesitate to request specific food and drink that suits your needs. Other costs to consider include travel insurance and gratuities for the crew. (See more details about price in another of our guides on how to charter a yacht: How Much Does It Cost to Charter a Yacht?)
Review the yacht charter agreement. Usually a yacht charter will require one person, the group leader, to sign a charter agreement. The agreement will outline the important terms, as described above, and the signatory will be legally liable for payment and agreement to terms. Be sure you understand the details of the terms before you sign a charter agreement. This is an especially important piece of successfully chartering a yacht, and working with an expert ensures no "t" is left uncrossed in your understanding. Our charter specialists at AdventureSmith Explorations are especially helpful in this process, lining out all the details for you and even being able to create a custom webpage for your group to view all the trip details in one place. Learning about how to charter a yacht is made seamless and transparent through our expertise!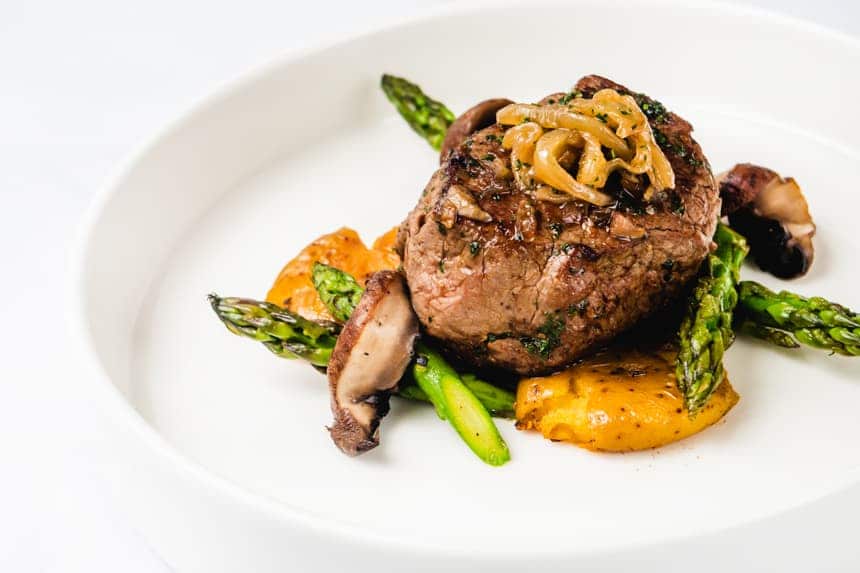 5) Make your deposit & plan for final payment
It will be a cause for celebration when you finally book your private yacht. Ask in advance if you can use a credit card for deposit and final payment; some operators require payment by check. Be sure you know the payment schedule and exactly when future deposits or final payment are due. Unscrupulous charter operators may not send you a reminder when payment is due, then charge late fees or attempt to cancel the trip and keep nonrefundable deposits if future payments are missed. Set a reminder and communicate with your booking agent as the payment dates approach.
6) Prepare for your yacht charter
Our recommendations on how to charter a private yacht don't stop after you've made your deposit. We advise working with the captain or agent to further tailor your route and experience aboard. One of the benefits of a yacht charter is the ability to plan your itinerary. For instance, in Alaska would you like to focus on fishing, wildlife watching or active adventure such as sea kayaking or hiking? Or in Belize, would you like to focus on snorkeling and diving, relaxing on the beach or cultural interactions. While you probably won't have enough local knowledge to plan a specific itinerary, you can work with the operator or captain to plan the small ship cruise according to the experiences you are seeking.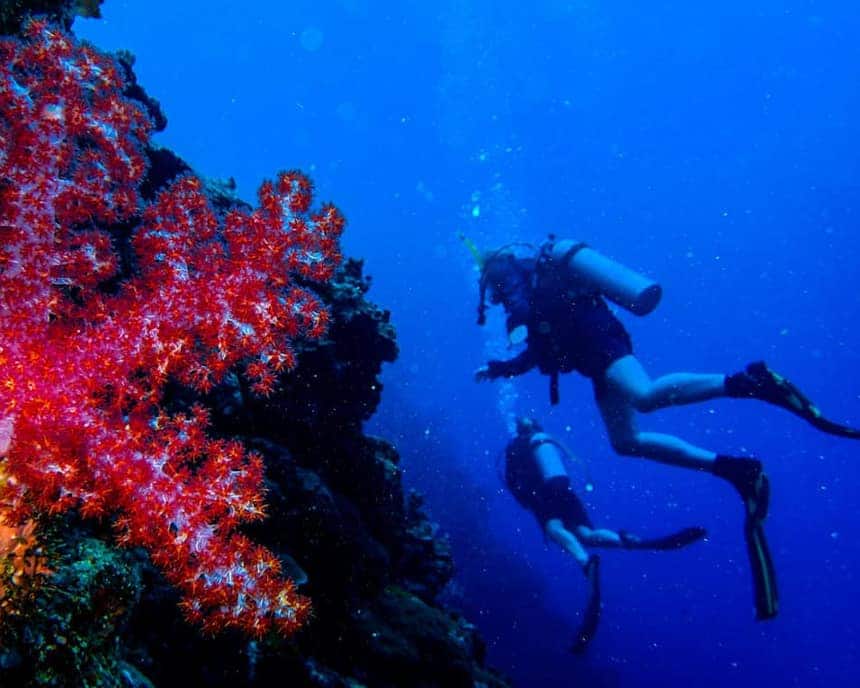 Another key component of preparation is the logistics of arrival: Plan flights to arrive well in advance of your yacht charter. We recommend arriving one day early and staying overnight in a hotel prior to embarkation. You will not receive a refund for missed days because of delayed flights or missing baggage.
Read the provided packing list in advance and make sure you understand what you need to bring. Some yachts have very limited space for luggage, so consider soft-sided luggage that can be stowed under a bed or in a closet. And finally, work with your operator or booking agent to plan meals before you arrive. You'll want to rely on the expertise of the chef, of course, but you can make recommendations to suit your tastes or to accommodate special dietary requests. If there is a spirit or drink you cannot live without, request that they stock it on board.
7) Enjoy! Tips for the best onboard experience
Your yacht charter is going to be the trip of a lifetime with incredible experiences you will never forget. A tip from my personal experience chartering yachts: Establish a relationship with the captain and crew early. Let them know your interests and abilities to schedule shore landings and activities. Communication is key here, and communicating effectively with the crew will make your trip immeasurably better. They are there to provide the trip of your dreams, and their ability to deliver that will be enhanced if they know what those dreams are. If something is missing or a need is not being met, let them know right away and they will fix it. Respect and communicate with the crew, and they will work hard to exceed your expectations.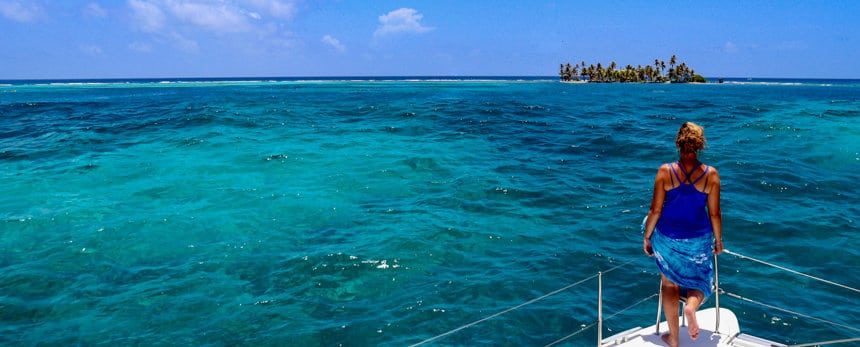 This blog about how to charter a yacht is among AdventureSmith Explorations' extensive travel resources. Learn more with detailed information on Alaska Yacht Charters, Mediterranean Yacht Charters and Galapagos Island Yacht Charters. And if you have advice on how to charter a private yacht or ship, let us know in the comments.