Why AdventureSmith Explorations?
Antarctica Cruises with AdventureSmith
Cruising Antarctica with AdventureSmith is the ultimate way to explore up close and in style. Thousands of travelers have trusted our adventure cruise specialists to help them research, choose, book and plan the right Antarctica small ship cruise at the best price. We are award-winning U.S.-based experts with decades of combined experience. You will benefit from our firsthand knowledge. Our professional crew will help you with everything you need for a seamless cruise package. Why book with AdventureSmith Explorations?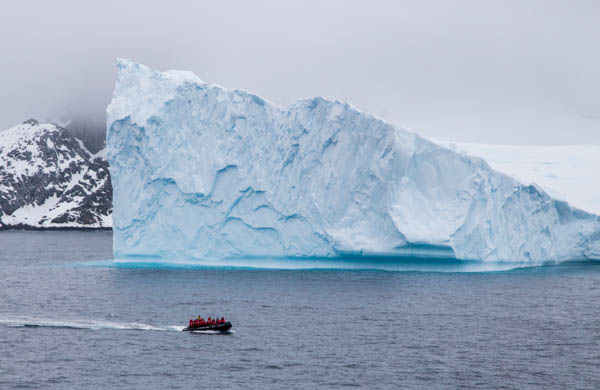 How to Choose Your Antarctica Cruise
Our original How to Choose an Antarctica Cruise guide contains comprehensive information and advice to help you research and plan your cruise. Start your research here and follow the links for more detailed articles. Or consult with one of our Antarctica experts to plan your expedition.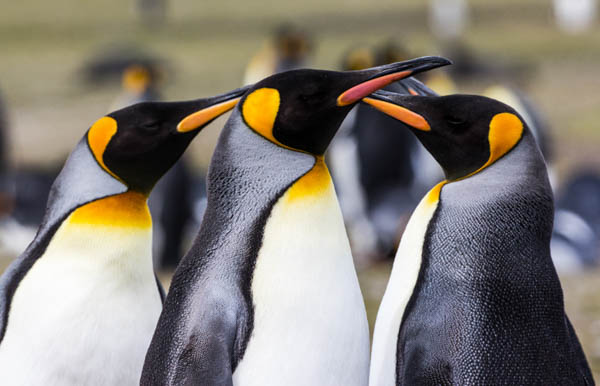 Antarctica Cruising Regions
Perhaps the most important consideration when choosing an Antarctic cruise is where to go. Following is an overview of Antarctica travel regions to help you choose your cruise.
Antarctica can be separated into six broad categories based on where cruises operate. Antarctic cruising regions include the Antarctic Peninsula, the Antarctic Circle, South Georgia Island, the Falkland Islands the Weddell Sea and the Ross Sea. Find more advice on where to go with a deep dive into places in Antarctica.