A good book is an invaluable companion on any vacation. We are avid readers and feel that travel books are an essential part of any trip. Our experts have compiled comprehensive reading lists of the best travel books in all our exotic destinations worldwide.
Our travel reading lists include the best travel books, guide books, field guides, travel coffee table books, maps and more. Find the best books to read on your next adventure vacation or expedition cruise.

IN THIS POST: BEST TRAVEL BOOKS
Alaska Books
Galapagos Books
Antarctica Books
Arctic Books
Baja California Books
Best Travel Books by Destination
Choose your destination below to find the best books to read while on vacation. Our lists of books for traveler are designed to inspire, educate and enhance your travel. Compiled by professionals with decades of experience, our comprehensive destination reading lists contain the best travel books available.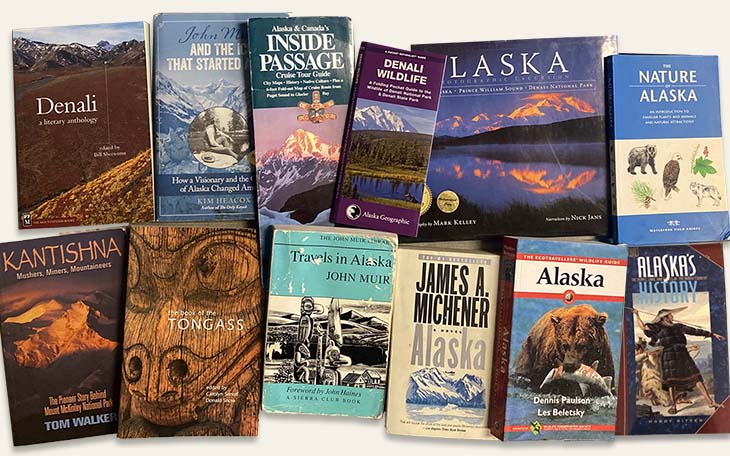 Books to inspire and educate travelers in the "Great Land." Our experts have complied the best Alaska travel books, adventure stories, field guides, coffee table books, maps and more.
---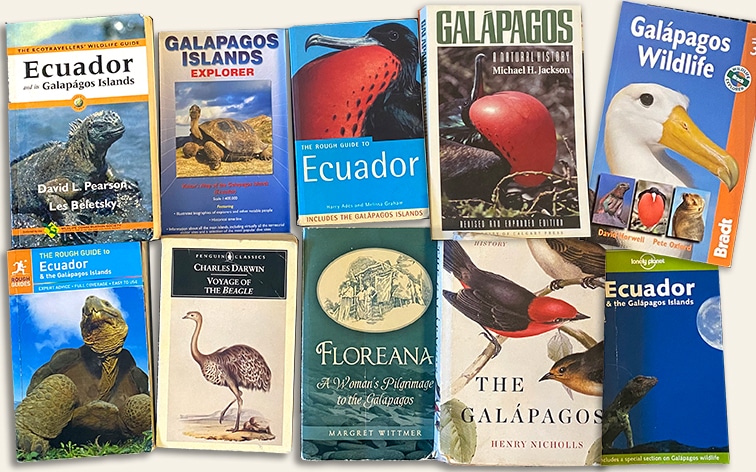 From Darwin to Vonnegut, these books will enhance your journey to the "Enchanted Isles." We've selected the best Galapagos books to read on vacation and prepare for your adventure.
---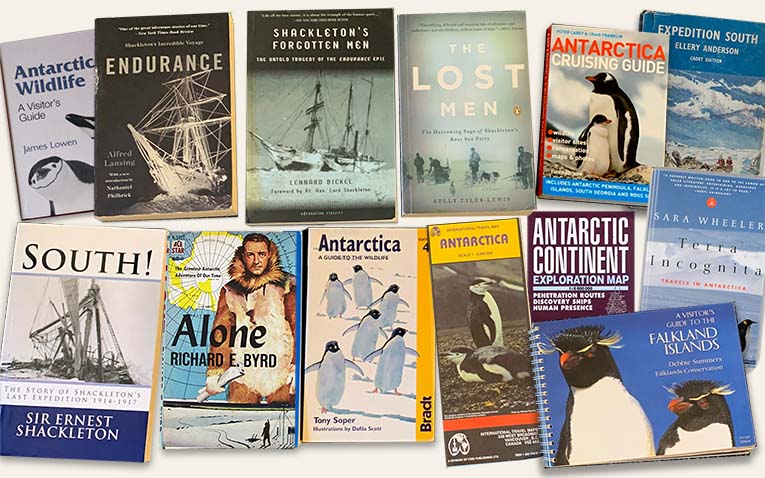 ---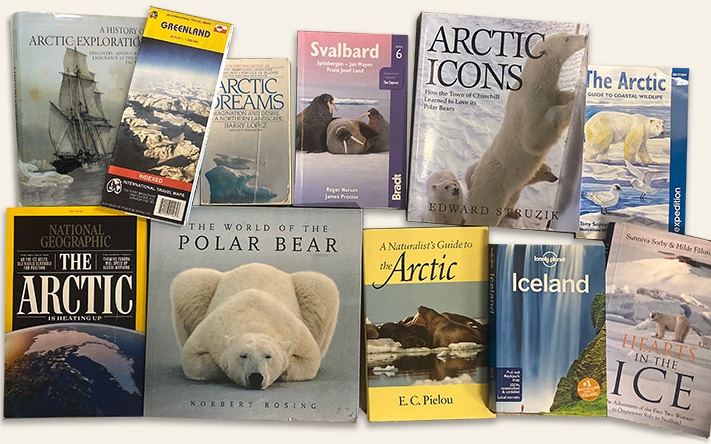 From the North Pole to Svalbard, Iceland, Greenland and North America, we outline the best Arctic books you need for your polar adventure.
---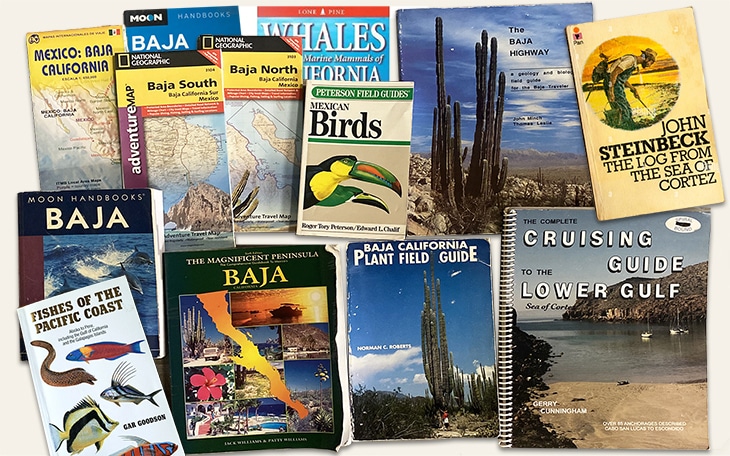 Travel Books Are Just the Beginning
If you like our reading lists, you will love our service. When you book with AdventureSmith Explorations every client receives personalized service from a dedicated Adventure Specialist. We help you research, find, book and prepare for your travel.
Our preparation materials include much more than reading lists packed with the best travel books. We provide detailed packing lists, traveler health tips, travel document guidelines, passport, arrival and departure details, guidance on money matters, background information on the destination and much more.
We are proud that 99% of our travelers would refer us to family and and friends. Why choose AdventureSmith Explorations.