Condé Nast Traveler
April 5, 2022
By Christine Cantera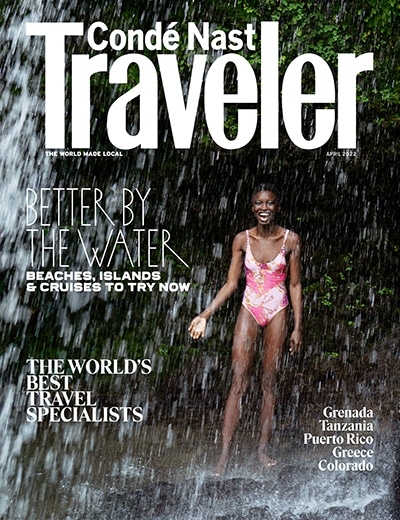 Congratulations to AdventureSmith Founder and President, Todd Smith on being named Conde Nast Traveler's Top Travel Specialists List for 2022. This marks the 9th occasion Todd has been acknowledged by Conde Nast Traveler as a travel expert in cruising. Below are excerpts from the article:
"Welcome to Condé Nast Traveler's April issue, which spotlights our Top Travel Specialists and the extraordinary feats they can pull off—from arranging an 'Amazing Race'-style scavenger hunt in Bangkok to planning a multi-gen family trip that's actually fun for everyone."


For Those Once-in-a-Lifetime Trips, You Need a Travel Specialist
Because tapping an expert can make the difference between a good trip and a truly great one.
Whether you're visiting a destination for the first time or the 15th, in a family of 10 or going it solo, looking to lounge on a beach or preparing to summit Kilimanjaro, there's a travel specialist for you. Here, we show you the extraordinary experiences and logistical feats these industry superstars can pull off. (Pg. 52 in print & online here)