Office Manager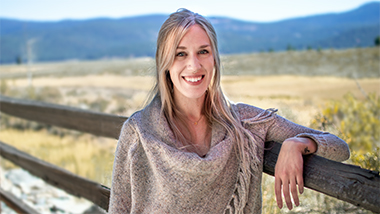 Listen for Olivia's friendly voice as the gateway to your travels with AdventureSmith Explorations. Her experience in customer service and administrative support landed her at the front of our office. She loves wearing many hats, and her positive mindset allows her to find solutions to any situation.
A California native, Olivia enjoys hiking, backpacking, stand-up paddleboarding, experimenting with different creative mediums, and dancing to live music.
Her travels always include letting her free spirit take the lead and try new, adventurous things. Notable past explorations include: skydiving above vineyards in Napa, California, hang-gliding, ziplining and snorkeling in Maui, Hawaii, soaking in remote hot springs in Oregon's Umpqua National Forest; and backpacking in Sedro-Woolley, Washington, near the Canadian border where she watched the sunrise from a fire lookout built in 1932.