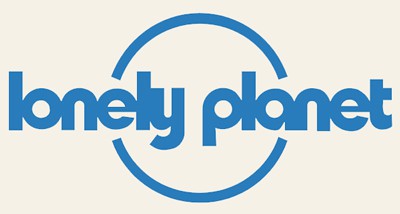 Lonely Planet
July 10, 2020
By Maya Stanton
6 Idyllic Destinations for Summer Sailing
As countries around the world emerge from quarantine, flights are resuming and museums, restaurants, and attractions are reopening – just in time for a last-minute getaway. In many waterfront destinations, ferry systems are up and running, with preventative health protocols firmly in place, and private charters are returning to action – a tempting option for travelers still squeamish at the thought of crowds. Whether you choose to join the queue or set sail in a boat of your own, here are six picturesque places to take to the seas this summer.
#5 The Galápagos Islands
Historically, Ecuador's Galápagos Islands have thrived in isolation, but during the pandemic, that very seclusion has had disastrous effects on the local economy. According to reports, the volcanic islands reopened on July 1 – a boon for those eager to forgo lush tropical scenery in favor of diverse wildlife and otherworldly landscapes. Because travel within the Galápagaos is heavily regulated, it's usually recommended to book well in advance, but this is a far from normal summer, and even at this late hour, you may be able to land a charter with one of the Galapagos Conservancy's travel partners. (AdventureSmith Explorations has a roster of catamarans and historic vessels) There's also ferry service between some of the islands, courtesy of private speedboats called lanchas, and each trip will just set you back $30 or so.