AdventureSmith Explorations has chosen New Headings as the adventure gear and accessories outfitter for our clients because of their depth of experience and commitment to customer care. The company hand picks top-of-the-line clothing and accessories for destinations worldwide. Offering high-end Antarctica expedition gear to rent, plus bags, jackets and other items for purchase, New Headings has everything you need to adventure to the ends of the earth in style and comfort.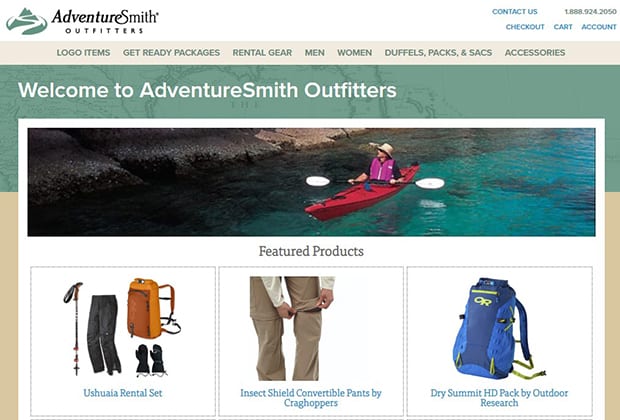 Experienced Staff
The New Headings team is comprised of outdoor enthusiasts who know what to wear, what works well and why, and are committed to making sure travelers have exactly what they need. They know that the right gear can make or break a trip, so they test everything they offer first before selling or renting it to you. Their number one company goal is ensuring traveler preparedness and peace of mind.
Antarctica Gear Program
A highlight of New Headings' offerings is their hassle-free Antarctica gear rental program. Rental gear can be shipped to your home, delivered to your Ushuaia, Argentina hotel or delivered to your ship. And once your trip is finished, simply place your rental gear into the same sack in which you received it and New Headings staff will retrieve it from you onboard the ship.