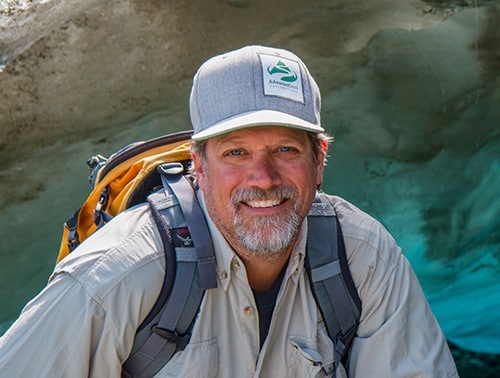 As a Condé Nast Traveler top specialist, I'm often asked my firsthand advice on what the best wilderness lodges around the world are. Here's a look at five of my current top picks and why I find them so special:
Explora Rapa Nui – Easter Island
The Explora brand of hotels worldwide personifies the style of lodge I recommend to clients, and in many ways emulates the experiences my clients enjoy aboard small ship expeditions. Explora Rapa Nui's remote location provides immediate access to natural and cultural experiences; expert guides lead daily, active small-group explorations away from tourist crowds; and evening programs enhance one's understanding of the destination. Locally sourced food and an engaged staff ensure that delicious meals are an integral part of the experience, and the lodge architecture and design are inspired by Pacific Island archeology and culture, meaning that the experience literally surrounds you. I will not book clients in any other property on Easter Island.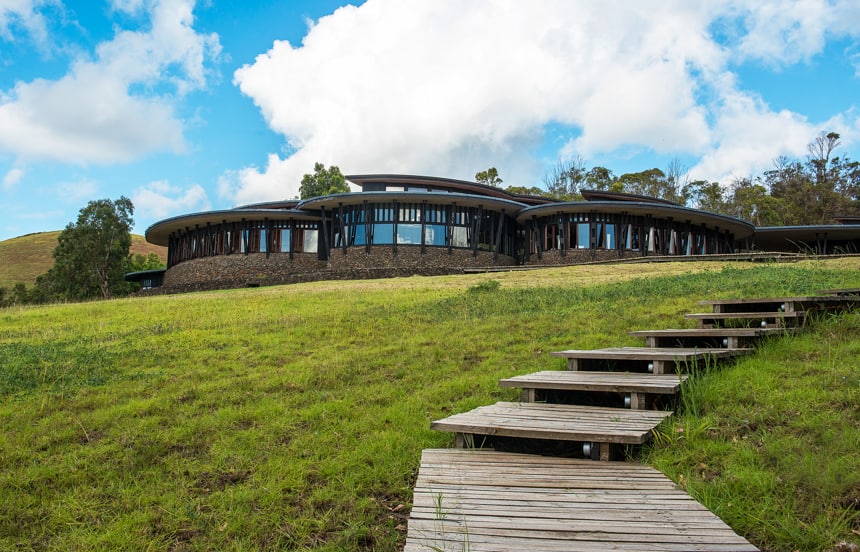 Sol y Luna – Sacred Valley, Peru
Sol y Luna is a microcosm of everything travelers come to Peru to experience. Its stunning location in the heart of Urubamba, the Sacred Valley of the Incas, is the perfect base from which to explore the region's archeology and culture. The grounds themselves host a working ranch with Peruvian Paso horses, a women's textile co-op and market, and a pottery workshop. Llamas and horses graze in between comfortable cabanas while meals of traditional Peruvian food infused with modern accents are served in a dining room heated by a roaring fire. Peru has become known for outstanding hotels and there are many more upscale choices, but Sol y Luna continues to be one of my favorite authentic recommendations. I suggest travelers book early to ensure availability at this wonderful property.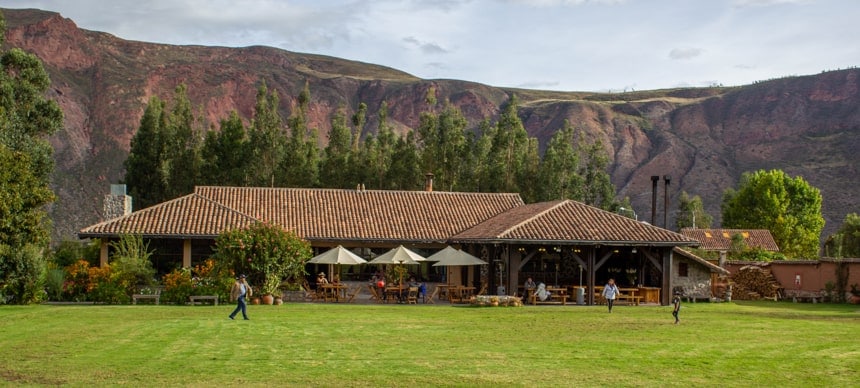 Napo Wildlife Center – Ecuadorian Amazon
Built and operated in partnership with the local Kichwa Anangu community, Napo Wildlife Center allows my guests to experience the best of Amazon nature and culture. Its location as the only lodge within Ecuador's Yasuni National Park is hard to reach, requiring travel via a motorized and paddle canoe down the Napo River, but the remote location is one of its greatest advantages. Daily hikes and canoe trips with a professional naturalist guide and a Kichwa guide reveal the wonders of the rainforest in scientific and cultural detail. Due to its remote jungle setting, this lodge is not for everyone, but many nature lovers I have recommended loved it more than even the Galapagos Islands.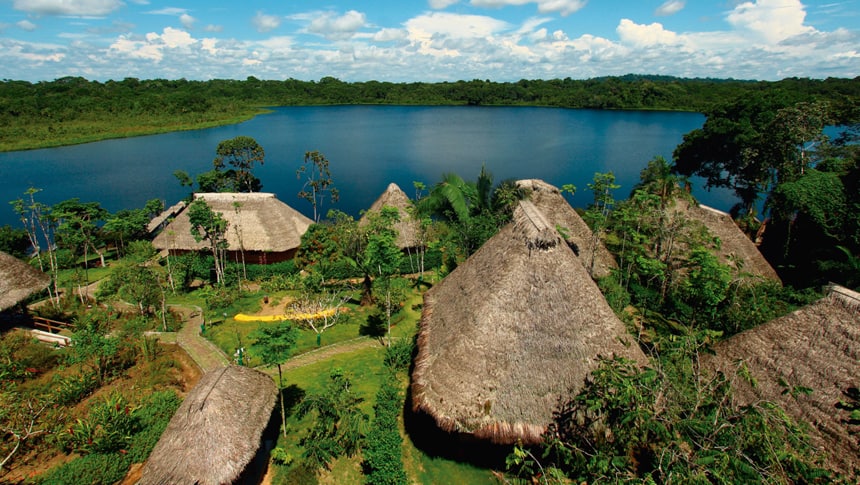 Lapa Rios – Osa Peninsula, Costa Rica
Perched on a ridge high above the Pacific Ocean on Costa Rica's Osa Peninsula, Lapa Rios Eco Lodge may have the best poolside wildlife viewing in the world. The lodge's private rainforest reserve and network of guided hikes on nearby trails are designed to access this extremely biodiverse environment. Day trips to Corcovado National Park extend visitors' reach even farther. But my experience, and that of my clients, is that the best wildlife viewing is right from the observation perch above the dining room and the pool at Lapa Rios. I advise clients to add one day to visit the nearby waterfall, chill by the pool and relax at the lodge letting the animals come to them.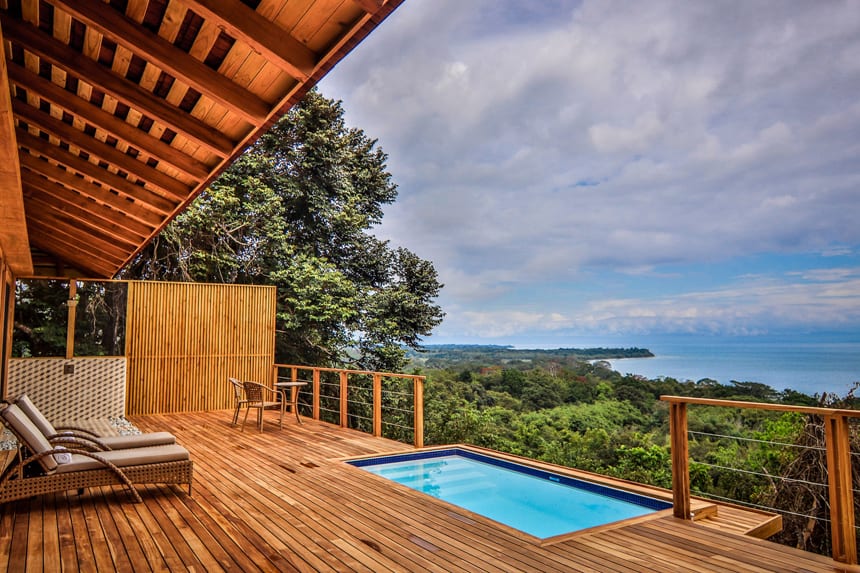 Winterlake Lodge – Alaska
Recent clients I sent to the Winterlake Lodge said that the experience changed their lives. They called me in a panic because a trip to Hawaii they had planned on in three days needed to be cancelled due to a tropical storm. Winterlake Lodge was available, and although they were not adventure travelers, I knew they would appreciate the upscale nature of the lodge, the five-star service and the personalized activities. They hiked on glaciers, picnicked in the backcountry, fished remote rivers and enjoyed gourmet meals. The husband is now a passionate fly-fisherman and he has even stopped in Lake Tahoe to take me fly-fishing as a thank you for their trip of a lifetime.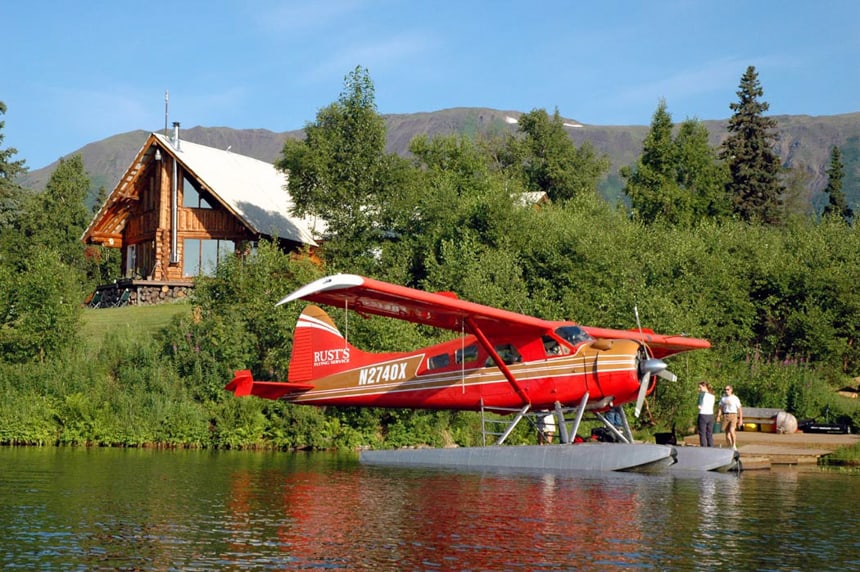 AdventureSmith Explorations represents properties that perfectly complement our land tours and make great pre- and post-cruise lodging options for our small ship cruises. Browse our collection of hand-selected lodging to find more properties similar to my opinion of the best wilderness lodges listed here on our AdventureSmith Travel Blog, or contact one of our Adventure Specialists for more insights from our team: 1-877-620-2875.