Director of Sales & Operations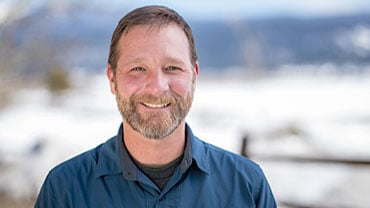 Justin is an integral part of our crew as Director of Sales and Operations. Before joining AdventureSmith he spent the past 20 years living and working in Alaska. From the Fjords of the Southeast and the verdant islands of the Gulf to the Arctic Interior and the High Alaska Range, Justin has developed a real love for all the varied landscapes of the Great Land.
Working as a remote projects manager for the Alaska Department of Fish and Game and Denali National Park, Justin led natural resource management projects in some of Alaska's wildest country.
As an operations manager for an early leader in small ship adventure cruising, Justin helped to develop and manage land operations in both Southeast Alaska and the Sea of Cortez.
Justin's lifelong love of adventure travel has taken him to many corners of this wide world. Whether it's communing with mountain gorillas in Uganda, getting "stranded" on remote Belizean atolls, exploring the rivers and diving the reefs of Borneo, wandering the wild landscapes of New Zealand, skijoring across the Arctic Circle or trekking the deserts of Jordan, Justin has a passion for learning through exploration.