As Caribbean small ship cruises have increased in popularity there are few more fascinating destinations in the Caribbean than Cuba. We are pleased to announce Cuba cruises.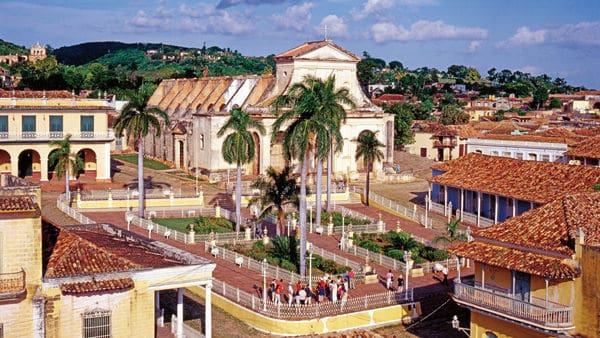 A socialist republic since the 1959 revolution, when Fidel Castro seized power, Cuba was once the last stronghold of Spanish power in the region. Now one of the last remaining vestiges of state socialism, Cuba offers authentic interactions with real people in one of the most isolated places in the world. The fascinating island of Cuba is perfect for small ship cruises and is located only 90 miles south of Florida.
Cuba People to People Small Ship Cruise
The Cuba People to People Small Ship Cruise voyages across Cuba with the goal of introducing ordinary travelers to real local people seeking an individual to individual exchange of cultures. A small ship is the perfect way to explore in comfort and safety. A small ship can reach smaller ports and authentic towns off the beaten path of larger ships and mainstream Cuba tours.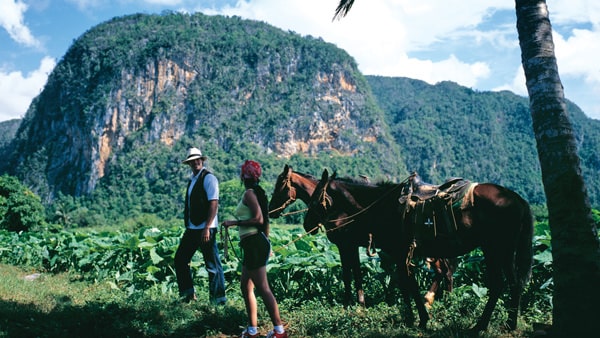 Why Travel to Cuba?
Cuba's rich artistic heritage ranges from pre-Columbian cultures to the splendors of Spanish colonialism and the internationally acclaimed art of today. It is also a place of great natural beauty, with three magnificent mountain ranges and fertile plains where sugar cane and tobacco grow. Cuba has some of the best beaches in the world. Perfect for small ship cruising.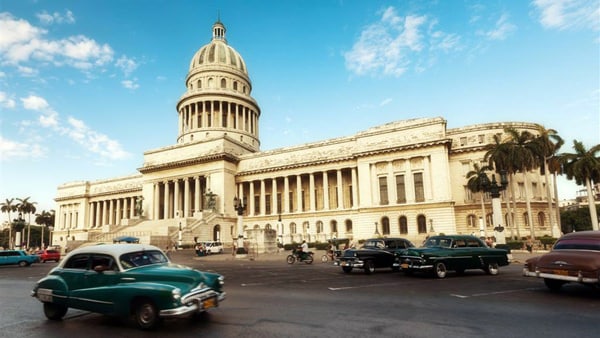 Twenty five percent of Cuba's 11 million people live in and near Havana. Some say it is the most beautiful city in the Caribbean. Old Havana, with its downtown of colonial palaces, plazas and alleys, rivals Mexico City and Lima in culture and historic significance. Havana has been designated as a UNESCO world heritage site.
Cuba has an easy-going, multi-racial population whose greatest enthusiasm is reserved for music. It is the home of the modern rumba, actually of African origin, the mamba, the cha-cha-cha and the salsa. Cuban jazz is a personal favorite. Wherever you go on the island, music will go with you.
Cuba Travel For Americans
Travel to Cuba is uniquely interesting for Americans. The United States embargo against Cuba, in place since 1960, has prevented ordinary American's from travel to Cuba. Restrictions have begun to be eased recently, but travel can be a controversial issue for many Americans. Some see travel as supporting the Cuban Government. Others feel the embargo has not worked and encourage an open exchange of ideas in order to bring Cuba into the fold of modern nations. This Cuba cruise is designed to bring Americans into contact with the Cuban people in a people to people exchange.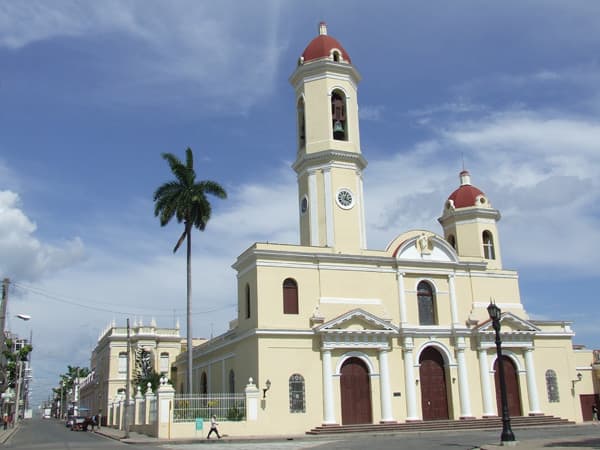 Cuba Travel License
Whether on a cruise or not, any US citizen traveling to Cuba must qualify for a "license to travel". Specifications for such licenses have changed over the years, usually based on which political party occupies the White House. Currently it seems that restrictions are being eased, however a license is still necessary. The Cuba People to People cruise has already obtained licenses for all US citizens traveling from America and are included in the price of the trip.
Cuba Small Ship Cruises
Cuba's Caribbean location, undeveloped shoreline and proximity to the United States, make it perfect for small ship cruising. If and when restrictions are eased there is going to be an explosion of Cuba travel and Cuba cruises, both large and small. Experience Cuba by small ship now, while it retains the charm and culture it has become famous for.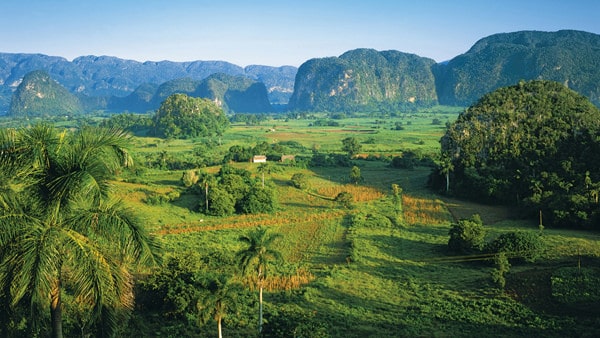 Cuba Cruises aboard Panorama
Panorama is a three-masted sail cruiser that can accommodate up to 49 passengers in 25 cabins. The Panorama's white sails provide a romantic yet modern backdrop for cruising in Cuba. She was fully renovated in 2009 and while not luxurious, the Panorama is a comfortable vessel with the style and service to cruise Cuba in comfort and safety.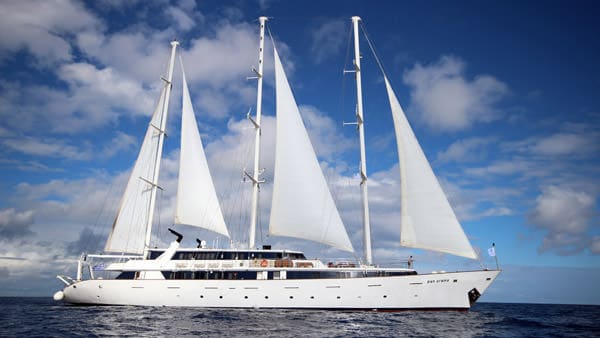 This post is among AdventureSmith Explorations' extensive collection of travel guides. Find more on the AdventureSmith Travel Blog.