Cuba is a new Caribbean cruise destination for American travelers, and naturally there are lots of questions. Use this Cuba cruise and travel information FAQ to help you better understand details of the Cuba People to People cruise. Have a question? Please use the comments below this post to ask our experts.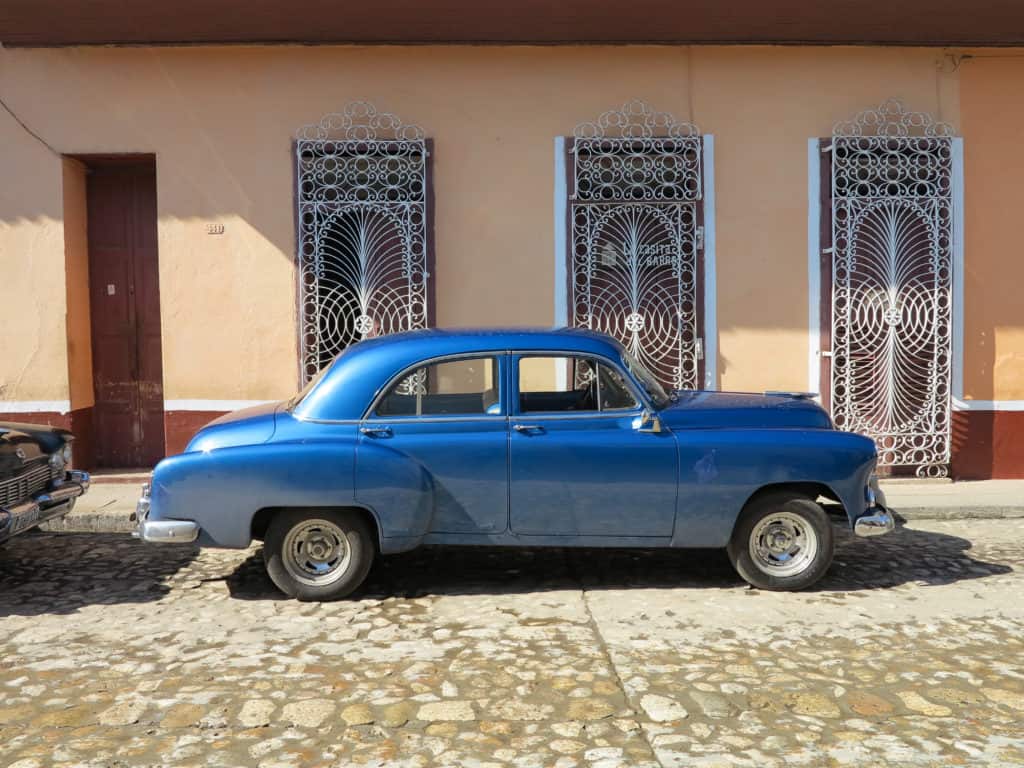 Do I need a visa or license to travel to Cuba?
Yes. General tourist travel to Cuba is still prohibited under U.S. law for U.S. citizens. A visa under the provision of people-to-people exchange is required for U.S. Citizens to travel to Cuba. The Cuba People to People cruise has been issued a license by the Treasury Department's Office of Foreign Assets Control (#CT-2014-309395-1) to conduct people-to-people programs in Cuba. This license provides all travelers on this trip with the appropriate travel visa. At the time of booking travelers must complete an application for the appropriate tourist visa. Non U.S. citizens should check with their embassy to determine Cuba entry requirements.
How do I get there?
Currently there are no commercial flights from the U.S. to Cuba. Travelers on the People to People cruise are required to meet in Miami where they will take a charter flight to/from Cuba. We recommend arriving in Miami a day in advance of your trip start date and staying on in Miami for a day beyond your trip end date.
Can I make purchases to bring back?
Yes. U.S. travelers are now allowed to bring back no more than $400 of merchandise per traveler including no more than $100 in alcohol and tobacco products (e.g. Cuban rum and cigars).
Can I use a credit card or ATM in Cuba?
No. Cuba is primarily a cash economy and currently there are no U.S. banks operating in Cuba. Do not count on making purchases by credit cards or getting cash from ATMs in Cuba. Accordingly, prepare to bring cash for all off-vessel purchases. There will be an opportunity to exchange cash into Cuban Peso at the start of your trip. Be sure to get small denominations as receiving change for large bills will frequently be problematic.
Credit cards are accepted on board the Panorama. Payments for onboard purchases will be in Euros. US Dollars are accepted on board but will be converted to Euros to pay for onboard purchases.
Can I access internet or cell phones?
Internet is not available on board the Panorama, and will generally be unavailable throughout the itinerary. U.S.-based cell phones and most international cellular plans will not work in Cuba.
Are travelers required to speak Spanish?
No. Although there are very few English speakers in Cuba, you will have bilingual guides throughout the itinerary who will provide translation during the people-to-people exchanges.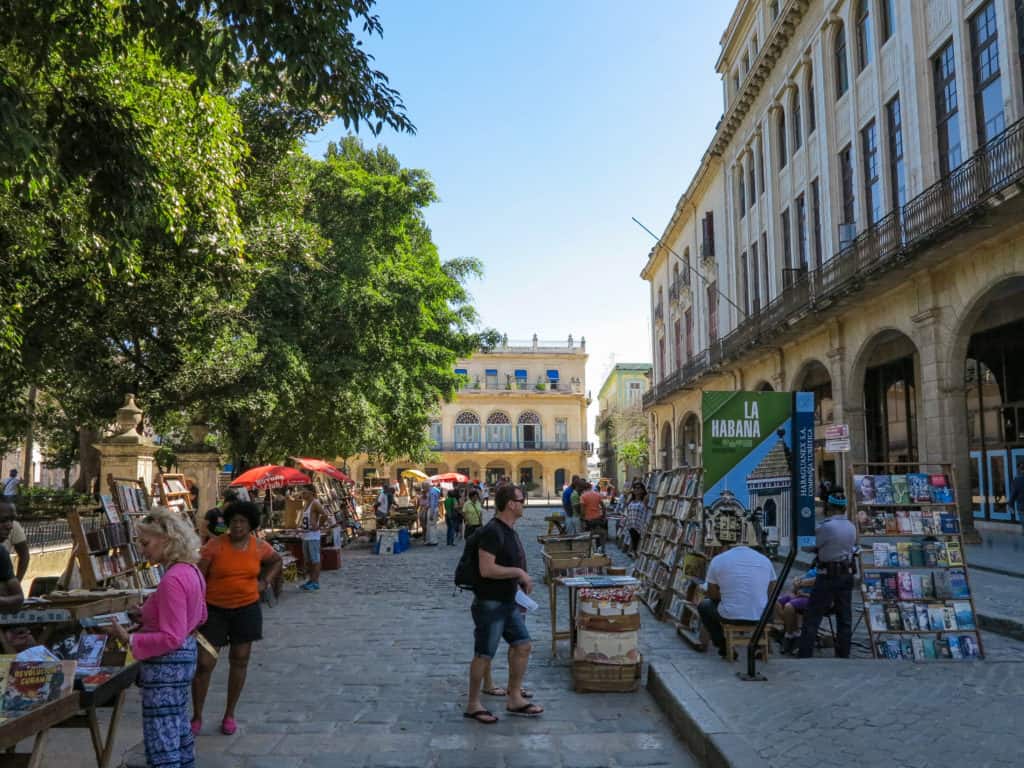 Can I leave the tour or travel on my own?
No. The license to operate this trip stipulates that you must stay on the specified program. You may explore towns, beaches and sites on your own when free time is provided while in port or during shore excursions, but you cannot depart the program to make your own hotel or other travel arrangements. Travelers must arrive and depart Cuba on the approved charter flights on the specified start and end dates.
When is the best time to travel?
Travel to Cuba is pleasant year-round. The dry season occurs roughly from November to April with less rain and coastal temperatures averaging about 75 degrees Fahrenheit. The Cuba People to People Cruise is scheduled to operate during this season.
How are the seas?
Like any island in the Caribbean, Cuba is susceptible to occasionally rough seas. Seas are calmest during the high-season months of December through March, but you can encounter rough seas at any time. Small ships cruise close to shore and anchor in protected coves which will reduce, but not eliminate exposure to seasickness. Be prepared for rough seas, and enjoy it when it's calm.
Are any vaccinations required?
No. There are no required immunizations or vaccinations for Americans to enter Cuba. Other nationalities are advised to check with their consulate.
Is water safe to drink?
As with many other Latin American destinations, we recommend drinking bottled water. Your vessel will have safe, purified water.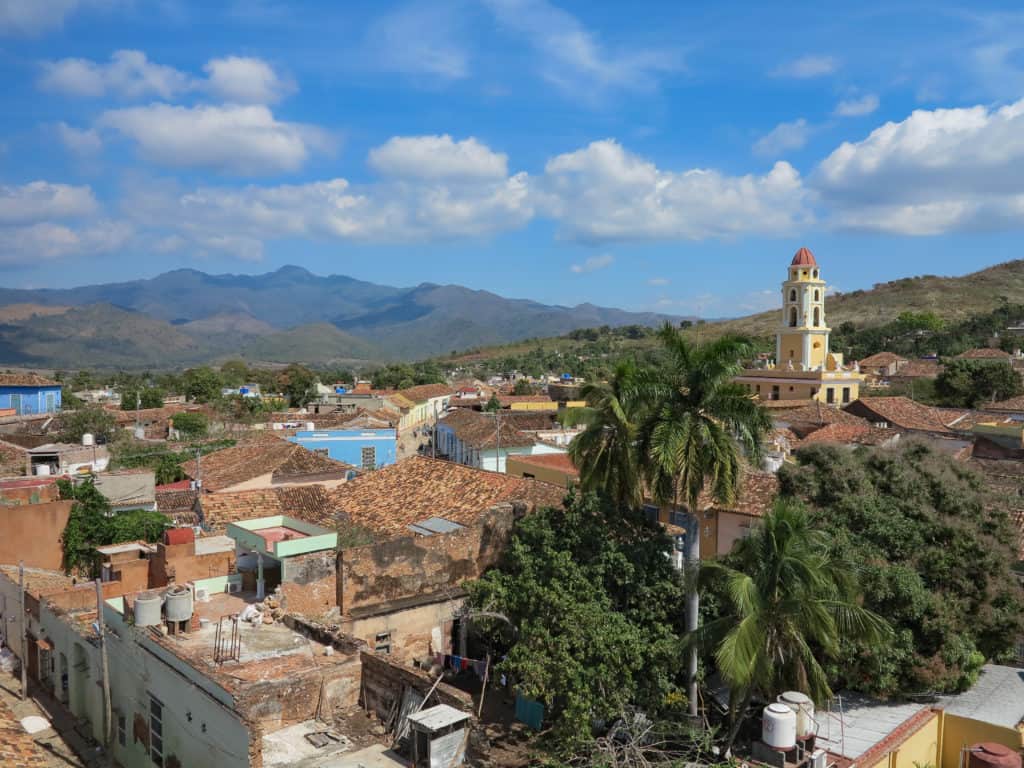 AdventureSmith Cuba Travel Planner
All travelers who confirm their Cuba People to People cruise with AdventureSmith Explorations will receive a detailed Cuba Travel Planner with extensive information to help prepare for the Cuba cruise. This planner includes health and safety information, logistical details, packing lists, reading lists and more to help our travelers prepare for their journey. Our Adventure Specialists are also available to help answer questions, making sure our travelers are well prepared for their Cuba travel.
Cuba Travel Updates
U.S. policy toward Cuba is changing rapidly. We will try to keep this page as up to date as possible. Please notify us if you encounter any incorrect information.

For more information visit the U.S. State Department Cuba travel page.
This post is among AdventureSmith Explorations' extensive collection of travel guides. Find more on the AdventureSmith Travel Blog.