Here's your one-stop shop to view and filter all of AdventureSmith's Lindblad cruise listings worldwide. Hone in on your ideal itinerary by searching on location, travel dates and price range, and read reviews by our experts and travelers. Our team has cruised with Lindblad Expeditions and can help you find the best trip among the array of Nat Geo cruise options.
ON THIS PAGE – Lindblad Cruises:
Cruising With Lindblad
National Geographic Cruises
Lindblad Cruises in:
– North America
– Central America
– South America
– Europe
– Asia/Pacific
– Polar Regions
Lindblad Cruise Reviews
View All Trips & Start Planning
Cruising With Lindblad
A cruise with Lindblad means a top-notch expedition team and some of the best service in the industry. For this reason, Lindblad is on our list of the best small Alaskan cruise lines and best Antarctica cruise lines. And their reputation at the top of the expedition market is well deserved.
Despite Lindblad's luxury price tag, the onboard atmosphere is casual and practical. The true value is in the naturalists, historians, undersea specialists, guest lecturers and highly trained guides (including wellness guides). Added value comes in a Lindblad-National Geographic Certified Photo Instructor board each departure, and on select departures, National Geographic Photographers.
Due to the company's pioneering history and acts of conservation, Lindblad Expeditions has longstanding relationships with local park authorities, in many cases as a result of its efforts to create a park or preserve. This affords Lindblad guests access to extraordinary naturalist sites such as Magdalena Bay in the Sea of Cortez, Glacier Bay in Alaska or the Coiba National Park in Panama.
National Geographic Cruises
All Lindblad cruises are also National Geographic cruises, meaning your experience is enriched by scientists, researchers, educators, photographers and storytellers. Select departures even feature National Geographic Experts (affiliated with National Geographic publications or the National Geographic Explorers program) on board.
The below-listed Nat Geo cruises all feature an undersea program with footage collected by divers or a remote-operated vehicle. And many National Geographic cruises offer a Global Explorers program to engage travelers 18 and under.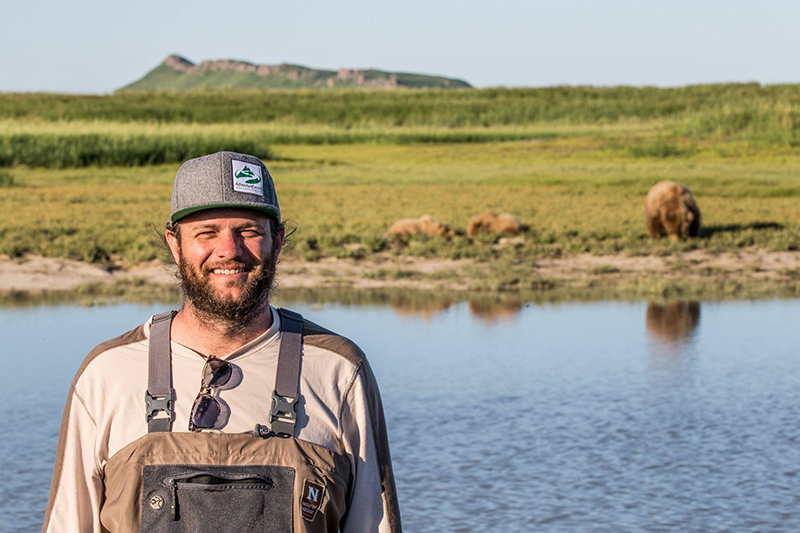 Connect With a
Lindblad Specialist
You have questions.
We have answers.
North America Lindblad Cruises
A Lindblad cruise in North America means traveling to Alaska, Baja California, Canada or the Pacific Northwest. Sail in the Southeast's Inside Passage and Prince William Sound. Get an in-depth view of the experience by reading our Lindblad Alaska reviews. Explore the British Columbia coastline. Take a river cruise along the Columbia River Gorge. Or head south for the Lindblad Baja experience, with many options to choose from: The eastern Gulf of California, the western Pacific Ocean and even departures from Los Angeles.
Central America Lindblad Cruises
A Lindblad cruise in Central America features Belize, the Caribbean, Costa Rica and Panama. Snorkel and paddle among colorful reefs, walk enchanting rainforest, gaze upon towering volcanoes, engage with welcoming locals and learn interesting history. Choose Lindblad Costa Rica for the opportunity to experience the Panama Canal, ride horseback and even try a zipline.
South America Lindblad Cruises
For Chile, Patagonia, Galapagos or Peru, select a Lindblad cruise in South America. Enjoy vistas of jagged mountain peaks and high alpine valleys, and sail among glacier-filled fjords with Lindblad Patagonia. Breathe in the oxygen-rich air as life flourishes around you on a cruise with Lindblad Peru. Or island hop the enchanted archipelago with Lindblad Galapagos.
Lindblad Cruises in Europe
A Lindblad cruise in Europe means traveling to the Mediterranean (Italy, Malta, Corsica, Sardinia, Greece and the Dalmatian Coast) and Northern Europe (Scotland and the Faroe Islands). With Lindblad Scotland, travel through locks, tour castles, view Stone Age sits and sample pints and wee drams.
In the Mediterranean, a historian guides you through ancient cities and temples, while your romantic tall ship sails shimmering turquoise waters. Choose from routes along Spain, Italy, Corsica, Sardinia, Malta, Croatia and Greece.
Asia/Pacific Lindblad Cruises
Lindblad cruises in the Asia/Pacific region are offered in Australia, New Zealand, the South Pacific and Southeast Asia. Travel the wildlife-rich waters and white-sand beaches of Indonesia's Bali, Raja Ampat and West Papua. Interact with indigenous populations of Papua New Guinea.
Explore the indigenous art and unique waterfalls of Australia's Kimberley region. Take in Maori culture, jaw-dropping fjords and possibly even Sub-Antarctic Islands on a Lindblad New Zealand departure.
Take in modern Singapore with its grand architecture and regional flavors. Or island hop the South Pacific's French Polynesia (Tahiti, Bora Bora, etc.), Solomon Islands, Melanesia and Fiji.
Polar Lindblad Cruises
A polar Lindblad cruise operates in the South's Antarctic or the North's Arctic. Head South for the wildlife-rich South Georgia, stunning Falkland Islands and penguins of the Peninsula on an expedition with Lindblad Antarctica.
For even more options, head North on a Lindblad Arctic program. Departures experience the deep fjords of Norway, polar bears of Svalbard, Inuit residents of Greenland, Canada's Northwest Passage and the natural wonders (volcanoes, geothermal springs, massive waterfalls and more) of time with Lindblad in Iceland.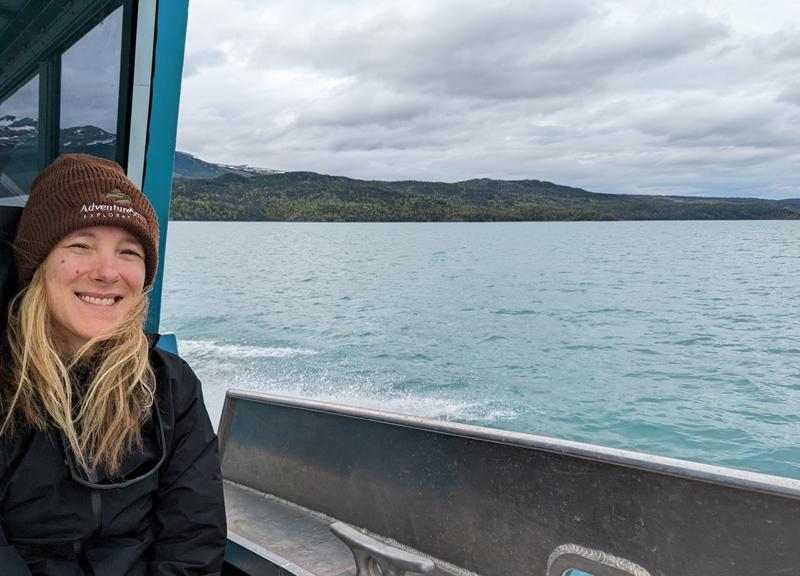 Contact a Lindblad Expert


You have questions.
We have answers.
Lindblad Cruise Reviews
Find Lindblad cruise reviews below in our Testimonials, as well as on many trip and ship pages for the Lindblad fleet. The experts at AdventureSmith have traveled with this operator and you can read our Lindblad reviews from various places, including a Lindblad Baja cruise review, Lindblad Antarctica review and Lindblad Alaska Review.
Want to talk to someone who has experienced Lindblad cruises? We are also always happy to put you in touch with one of our alumni travelers to discuss whether Lindblad Expeditions would be a good fit for you. Contact us today for more information and national geographic tours reviews relevant to you.
Start Planning Your Lindblad Cruise
With a wide selection of Lindblad Expeditions cruises to choose from, where do you start? Use the filters below or contact us today for a free travel consultation. Let one of our Lindblad experts help you narrow it down.
We have experienced Lindblad cruises firsthand (read our Lindblad Alaska review, Lindblad Baja cruise review, Lindblad polar ship review and Lindblad Antarctica review, some of which follow below). And we're ready to talk all things Lindblad.