As you consider, purchase and prepare for your Antarctic cruise we are pleased to help you become a well informed and prepared traveler. Below are a number of guidelines and resources from our partners at the International Association of Antarctica Tour Operators that will enhance your experience while protecting the environment.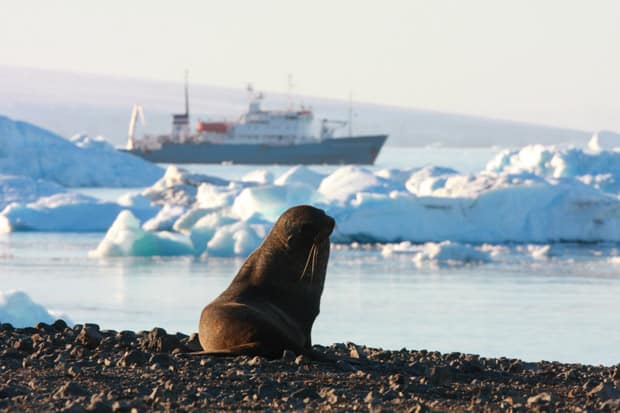 IAATO Visitor Guidelines
As a member of IAATO, we highly recommend all our travelers review IAATO's Visitor Guidelines. These guidelines outline the do's and don'ts of protecting the fragile Antarctic environment, including:
Governed by the environmental protocol outlined in the Antarctic Treaty of 1959, this guidance for visitors to Antarctica is intended to ensure that everyone is aware of, and is therefore able to comply with, the Treaty and its protocol. Visitors are also bound by national laws and regulations applicable to activities in the Antarctic.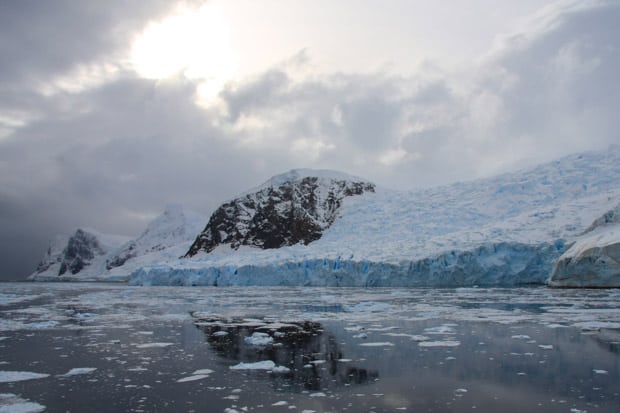 Don't Pack a Pest
Antarctica is one of the most pristine environments on the planet, and invasive species are one of the largest threats to this fragile ecosystem. Don't Pack a Pest provides valuable information about things travelers can do to eliminate the potential for introducing non-native species, and it's a must read before embarking on any Antarctic voyage.
Clean Boots, Wild Wildlife
IATTO's mandated guidelines are directed at Antarctic cruise operators but apply to travelers as well. How far from a penguin should you be? What if a penguin approaches me? Read the IAATO Wildlife Watching Guidelines to find out. Where should I especially watch my step ashore? What types of gear cleaning precautions are required? Read the IAATO Decontamination Guidelines to find out.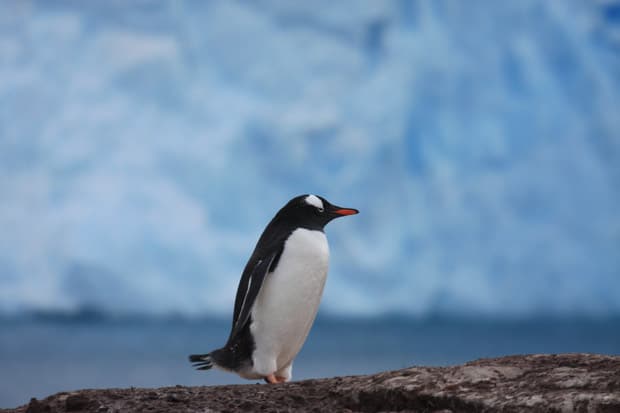 These and other guidelines help travelers interact with uniquely approachable wildlife in Antarctica and maintain the pristine environment ashore. Be the most knowledgeable traveler on board by understanding these additional Antarctica rules of engagement.
Want to learn more? Read the Tourism Overview, Tourism Statistics. IAATO's recommended Antarctic Resources Links or browse your own way around IAATO's website.
Antarctica Landing Sites
IAATO's comprehensive list of Antarctic Peninsula Sites is an amazing resource to view place names along with their coordinates and a geographic identifier.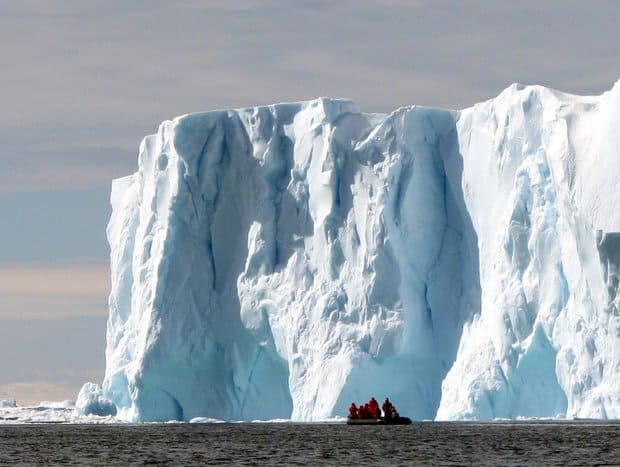 Antarctica & Climate Change
You may be interested in the current discussion on climate change and its effects on the Antarctic environment. In cooperation with the Scientific Committee on Antarctic Research (SCAR), IAATO has produced an informative brochure: Climate Change in Antarctica: Understanding the Facts. Go to Science News & Support Initiatives to download a copy.
AdventureSmith is proud to be an IAATO member and we wholeheartedly embrace their commitment to environmental standards for small ship cruise travel to Antarctica. It's our goal that your trip to Antarctica is safe and sustainable.
MORE ANTARCTICA RESOURCES:
Antarctica Travel Guide
Antarctica Cruises
Luxury Antarctica Cruises
Falkland Islands & South Georgia Cruises
Cruises with Flights to Antarctica
Best Time to Visit Antarctica
Antarctica Cruise Cost
How to Get to Antarctica
Things to Do in Antarctica
Places in Antarctica
Antarctica Ships
Best Antarctica Cruise Lines
Antarctica Cruise Deals
Antarctica Cruise Reviews